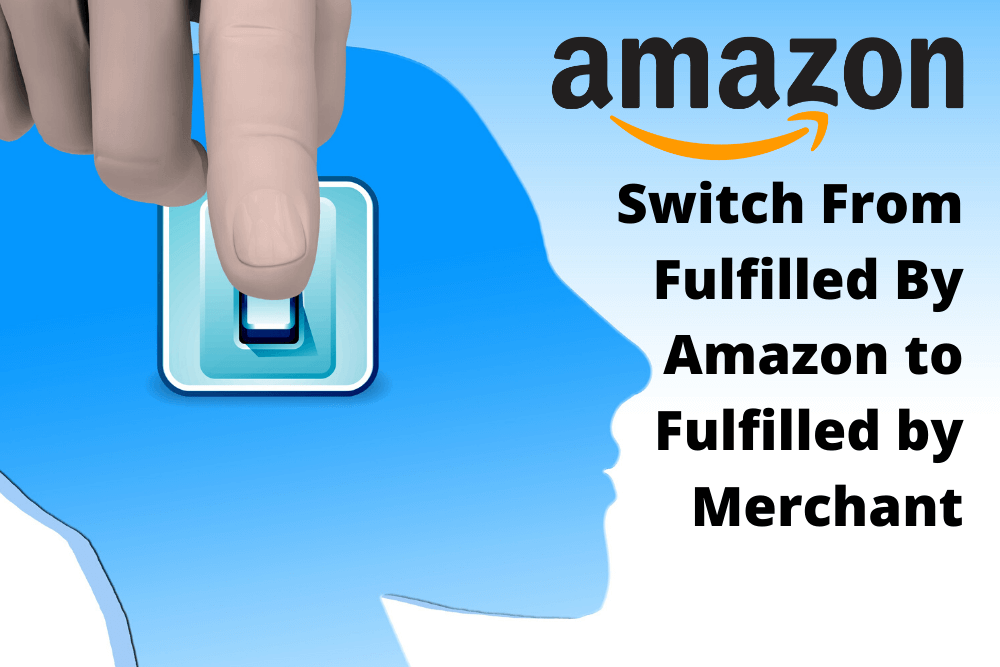 The spread of the COVID-19 virus around the world is affecting everyone's livelihood and forcing people to quarantine themselves inside their homes. Amazon is one of the rare companies in a position to thrive during these trying times as people turn to the internet to order things they might otherwise go out and buy in different circumstances. But as the company turns its overall focus to providing essential products to those who need them, many Amazon sellers currently using the Fulfilled By Amazon service will see the fulfillment of their products impacted. These sellers might be able to benefit from Amazon merchant fulfilled shipments.
Changing over from Fulfilled by Amazon (FBA) to Fulfilled by Merchant (FBM) may seem overwhelming to an Amazon seller that has never fulfilled their own orders. But there are plenty of good reasons to consider Amazon merchant fulfillment during this crisis and beyond, and there is no better time than now to learn. Here's a look at some of the top reasons to switch from FBA over to Amazon merchant fulfilled and some important tips on doing so.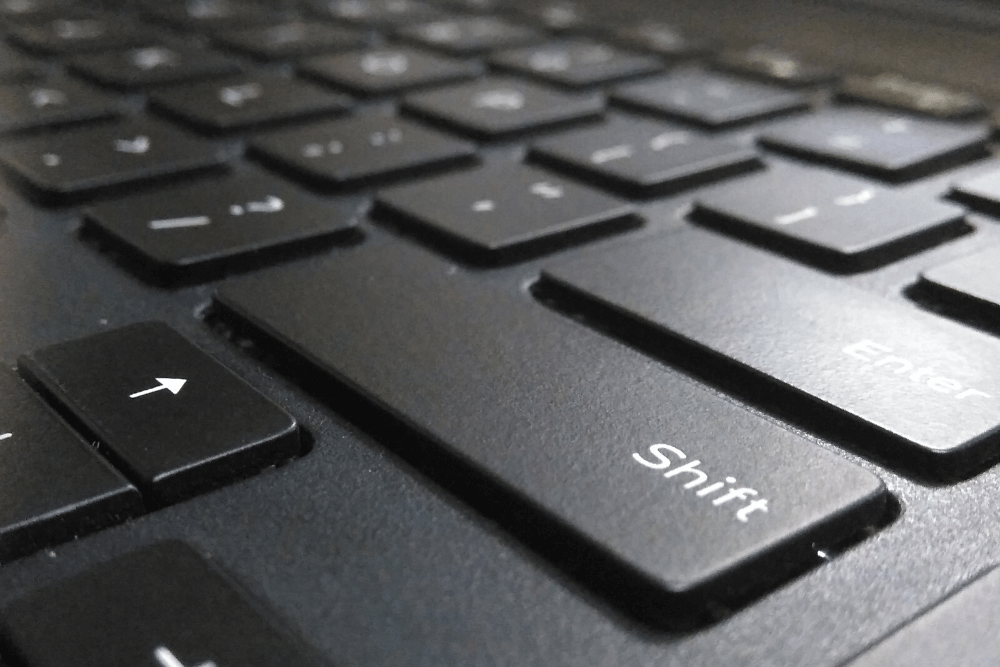 Reasons to shift to Amazon Fulfilled by Merchant
Amazon is prioritizing essential products – On March 17, 2020, Amazon announced that it would be temporarily disabling shipment creation on products that weren't household staples, medical supplies, and other items that the company determined were high-demand. Amazon sellers who stock items that FBA warehouses are in desperate need of may be able to continue business as usual, but sellers with items that Amazon considers non-essential are being forced to adapt.
Of course, people aren't only shopping for high-demand items. Online shoppers that are stuck at home could be looking for anything from things to entertain themselves with home improvement items to gifts that are meant to cheer up loved ones during this crisis. E-commerce sales are up across the board, and Amazon merchant fulfilled shipping could help your brand take advantage of this trend.
Operations could be impacted for months – In the announcement, Amazon stated that normal FBA operations were expected to resume on April 5. This date could end up being postponed however depending on how COVID-19 continues to impact society. And even if FBA operations do pick back up on April 5, there will likely be a massive backlog of incoming shipments that could take weeks or even months to process, especially with a continued emphasis on high-demand goods. Amazon sellers should plan for operational hiccups for at least the next couple of months.
Retain your positioning on key products until things get back to normal – Some sellers who run out of stock in the warehouse may be tempted to simply ride out this situation and wait until FBA is back up and running instead of switching to FBM. But for sellers that have invested time and resources like advertising and FeedbackWhiz to build up their brand's sales and search rankings, a huge dip in sales or stock could be catastrophic. Retaining these rankings with Fulfilled by Merchant sales could be a wise decision even if profit margins dip in the interim.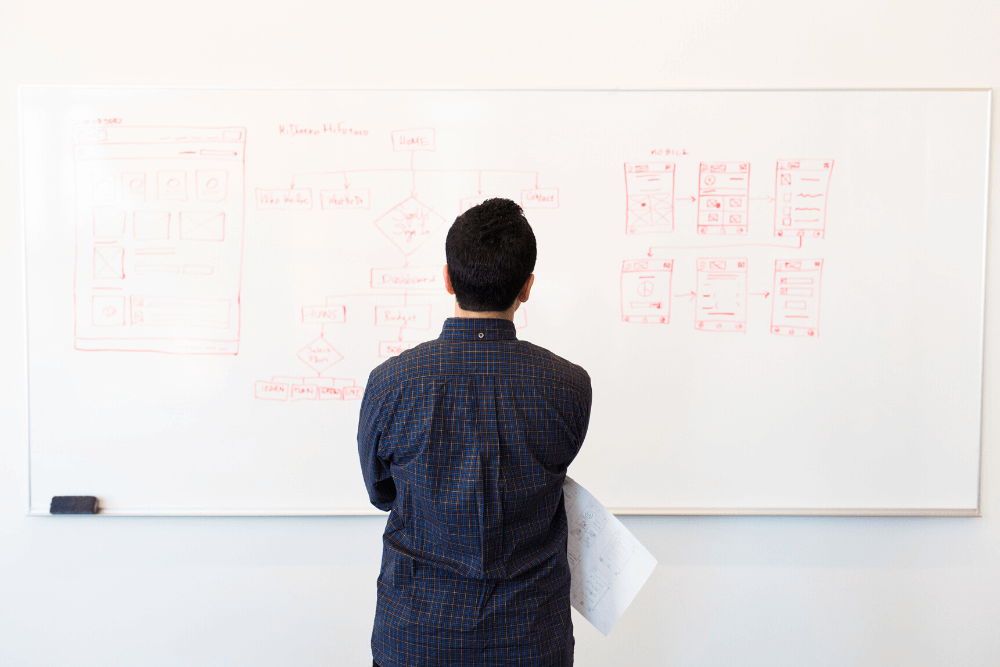 Tips for selling your products Fulfilled by Merchant
Choose Merchant Fulfilled over Merchant Fulfilled Prime – Amazon sellers know the value of the Prime logo; some shoppers won't buy products without it. So given the choice between selling products merchant-fulfilled and merchant-fulfilled Prime, sellers might be tempted to select the Prime option. But only experienced Amazon merchant fulfilled sellers should select this option as Amazon has strict and rigorous guidelines on FBM Prime sales. Standard FBM has more forgiving metrics and in turn, will likely be a better option for sellers trying out merchant fulfillment for the first time.
Create new SKUs for your Amazon merchant-fulfilled items – On Seller Central, Amazon sellers have the option of switching listings from FBA to FBM. Do not use this option; it can lead to ghosted listings, missing inventory, and confusion in your bookkeeping. Instead, use "Add a Product" to create a brand new SKU (even on items you already sell) and select Fulfilled By Merchant instead of FBA when you do.
You can even title your Seller SKUs based on their fulfillment method. For example, if you titled your SKUs Barbell15-FBA and Barbell15-FBM, you'd quickly be able to see which is which both on your Seller Central inventory page and in your sales records. Creating duplicate listings will keep both listings running smoothly and allow you to use whichever one you need when necessary.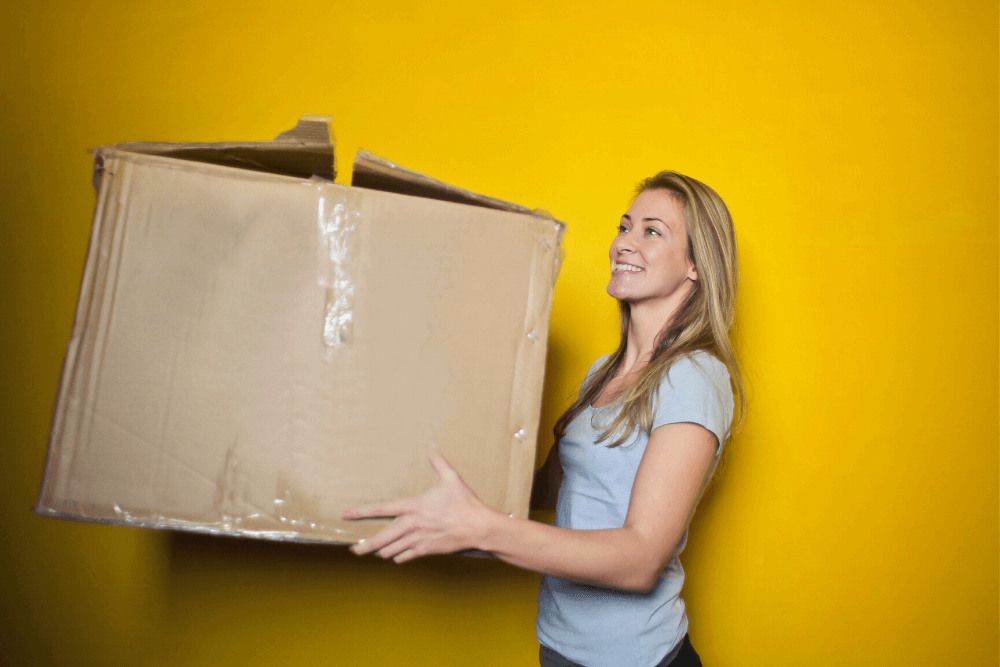 Look for local suppliers for shipping supplies – Online suppliers like ULINE and U-HAUL can be great for getting the supplies you need to fulfill your own shipments. But depending on your location, you might be able to find better deals from a local box and packing companies. Be diligent in evaluating your options as even small savings on packing supplies can add up when you are dramatically increasing your usage of products like boxes and tape. Best of all, the research you do now will translate to cheaper supplies in the future even on your FBA shipments.
Start small and work your way up – Don't feel the pressure to fulfill orders at the same rate that Amazon warehouses do. When you switch to Amazon merchant fulfilled sales, you can set your inventory to whatever makes sense for you. You can always add more to your stock later, so start with manageable numbers as you get accustomed to the fulfillment process and then ramp up your available inventory only when you are ready so that you don't get too overwhelmed in the early going. Keep in mind that the fulfillment skills that you learn now could come in handy in your Amazon business for years to come.