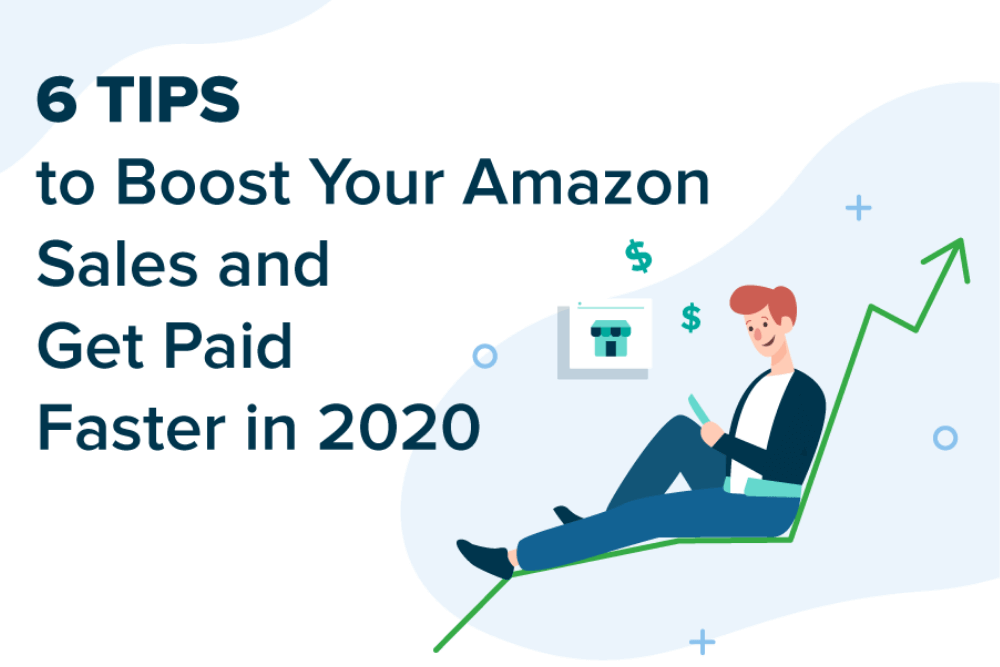 Guest post from behalf.com
Behalf is committed to helping Amazon sellers grow their businesses, and conquer the competition. We were thrilled to announce last month that Behalf has joined the Amazon Web Services (AWS) Partner Network Global Startup Program, and have also achieved AWS Financial Services Competency Status!
We rely on AWS to securely power our proprietary underwriting algorithm in real-time, resulting in simplicity, reliability, and efficiency, and we're excited to be live right now on the Amazon Marketplace Seller app store.
So to celebrate our announcement, here are 6 tips to boost your Amazon sales and get paid faster this year. Whether you already have a successful business that's looking to move up a gear or is just starting out, this expert advice will help you boost your profits, and get paid faster.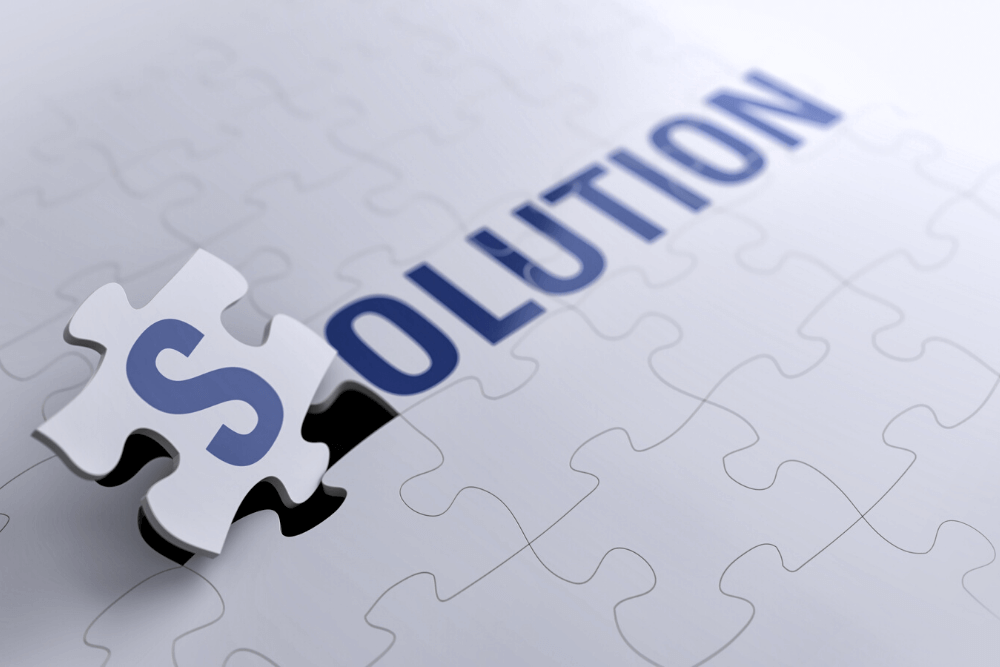 #1 – Solve your customer's pain points
There are plenty of reasons why Amazon businesses fail, and lack of differentiation often tops the list. It seems obvious and most people understand the concept, but far too many businesses don't put it into action. How many times have you seen a store that "specializes in all your kitchen needs" or some other similarly bold claim?
To say you specialize in everything means you specialize in nothing at all. Drill further down into a niche, and own it.
Take Action:
Ask yourself first and foremost, what is your customer's biggest pain point, and how is it not being addressed by your competitors? Everything you write and every photo you post should aim to make it crystal clear why customers must have your product.
Sift through the reviews of competitor products. What are customers saying? Why do they love the product? Why do they dislike it? If you can understand and reflect your customer's needs in your store, you'll be on your way to success.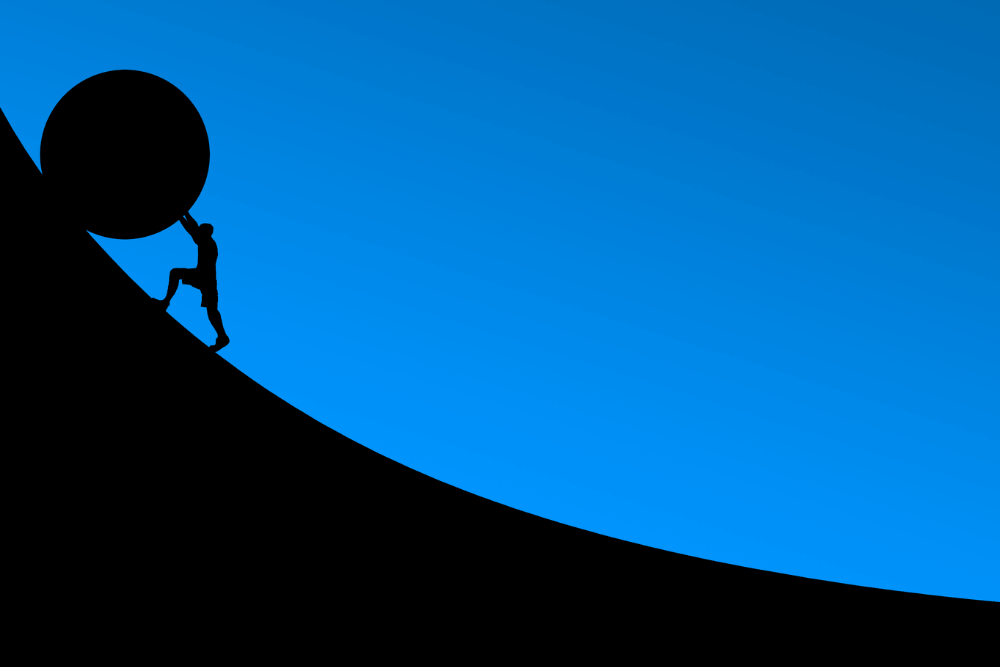 #2 – Increase inventory and keep up with demand
According to Statista, over half of Amazon's sales in 2019 were from third-party sellers. That's a big market for businesses like yours.
When you start selling in volume, your inventory strategy becomes a crucial part of your business. Taking control of inventory can make or break your success as an Amazon seller. If you're always running out of stock, you face losing your customers to your competitors and dropping in rankings.
Many sellers have run a great promotion to increase sales, only to be faced with a demand that outstrips supply. This strategy may result in unhappy customers and poor reviews.
Take Action:
One way to temporarily combat low stock is to increase pricing and stop any promotions. However, decreasing your ability to sell a product is never going to be a palatable option for a business that's looking to grow.
To purchase more inventory quickly from your vendors, many Amazon sellers use tools like Behalf's business financing to increase purchasing power and provide next-day payments to vendors.* Signing up for Behalf could get your business $500 – $500,000 in extra purchasing power which can be paid back over 30 – 180 days at a low fixed monthly rate (1-3%).*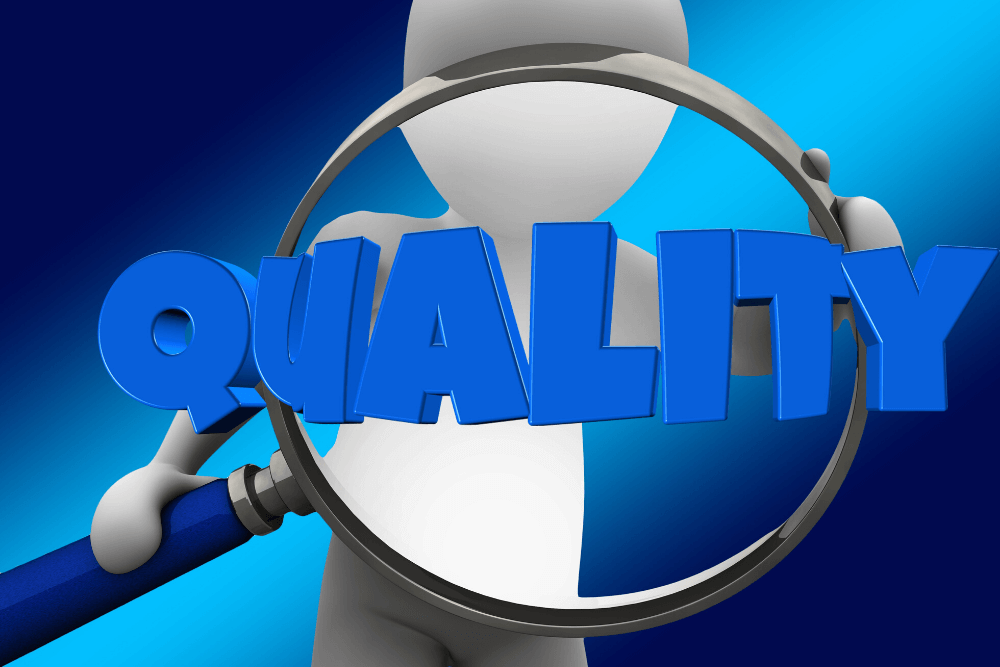 #3 – Create quality content to drive traffic
It's important to attack your Amazon business from several sides, and not rely on a one-dimensional approach.
A proven method to drive traffic to your products, as well as increase revenue, is to create your own website. A simple WordPress site using a free theme will do. Fill it with engaging and keyword-friendly content that drives traffic to your Amazon products. This strategy gets even more important (and potentially successful) the more niche your product is.
Take Action:
You can learn the basics of technical SEO from sites like Moz and Neil Patel, as well as Youtube, and community forums. With sustained effort, you'll have organic traffic coming in which you can drive straight to your products.
If you register your site with the Amazon affiliate program, you could potentially get the added bonus of up to 15% commission on every product purchased by people who click on your link.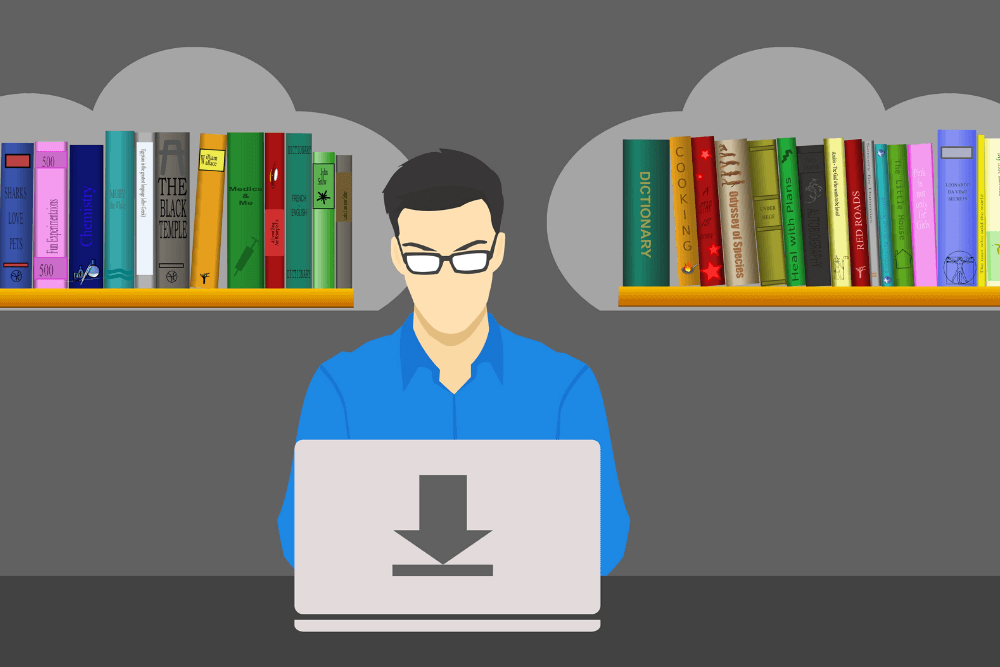 #4 – Become a keyword research expert
There are many sellers out there who haven't put in the time to appropriately optimize their product descriptions with relevant, high-value keywords.
If you're trying to succeed with fewer than 150 words, you're going to find yourself consistently outranked and outsold by those who are better at manipulating Amazon's search algorithm.
Take Action:
Use a tool to run a reverse ASIN (Amazon Standard Identification Number) search on all of your competitor's products and gain insight into who is ranking for which keywords. You'll be amazed at how badly some huge sellers are doing when it comes to their keyword strategy.
Take advantage by finding and selling products that have a high volume of keywords but low competition, giving you opportunities to pick up market share and gain sales.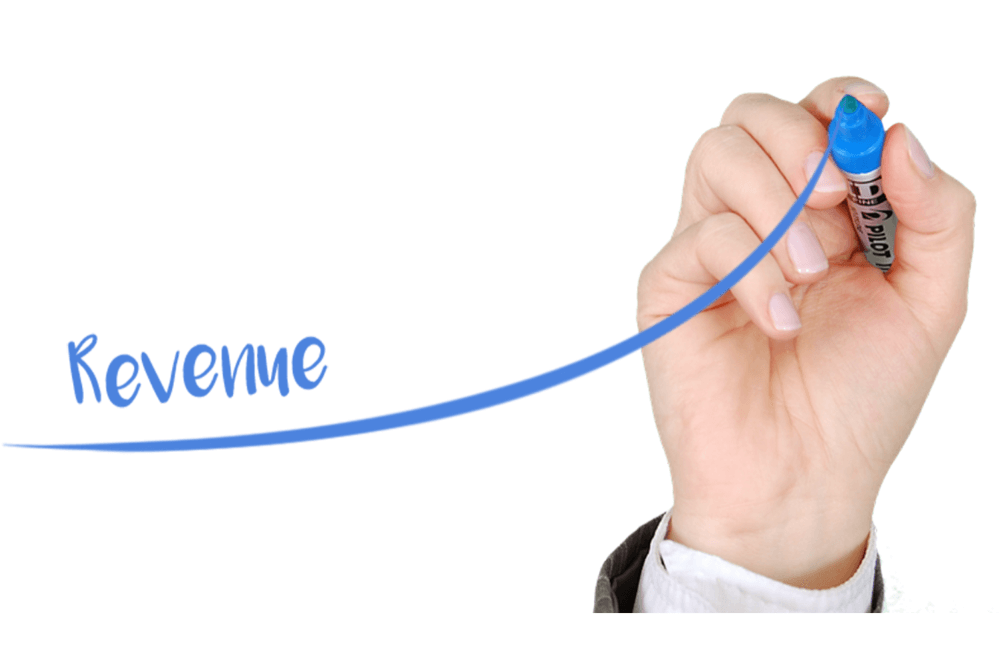 #5 – Give yourself faster access to revenue
On average, it takes about three weeks from when you sell your Amazon product to when you receive the disbursements in your bank account. If cash flow is important to your business, that's a very long wait.
Cash flow gives you the ability to be agile, and agility is often directly tied to success. When you're agile, you can respond quickly to market opportunities that arise suddenly (like acquiring a competitor).
Take Action:
Access your Amazon payouts faster with Daily Payout Factoring, which can open up a whole new world of business freedom.
In addition to investing in inventory, you can use Daily Payout Factoring to open up cashflow for research and development. R&D is at the very core of successful businesses as they seek to innovate and gain an edge over slower-moving competitors.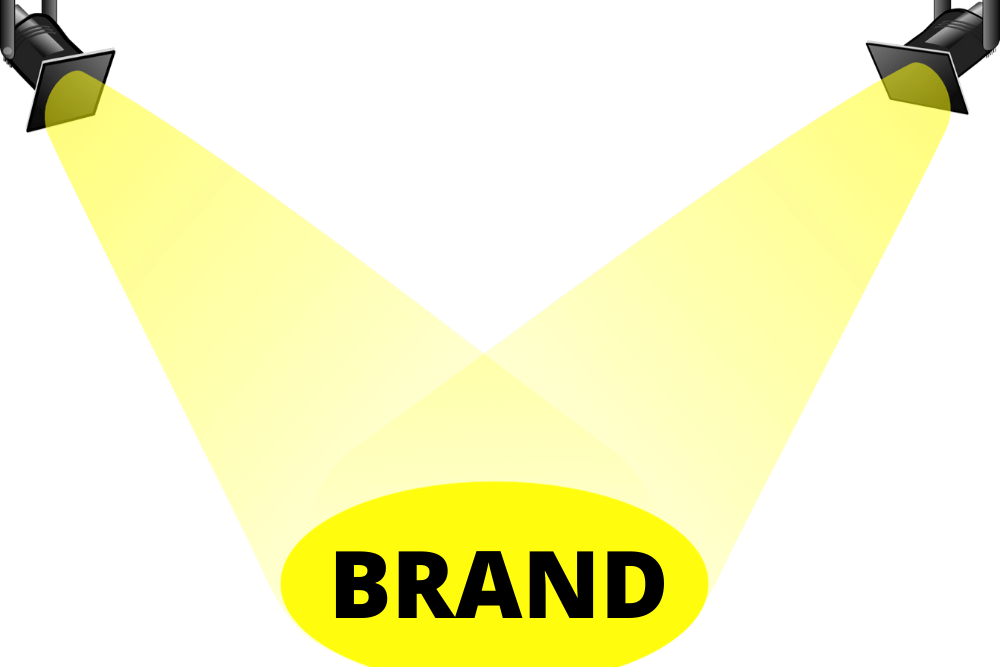 #6 – Focus on building your e-commerce brand
It takes quite a bit more to succeed on Amazon than having a few good products. Building a strong brand is about creating connections with your audience, developing your sales pitch, and making your product attractive. And you need to get all three working together in harmony.
It is imperative that your brand identity immediately relates to your customer needs. Does your brand offer peace of mind (if you sell security cameras) or luxury (if you sell Rolex watches for $68k)? Regardless, the brand message needs to be at the center of your identity.
Take Action:
Once you have started to develop your brand, begin to focus on building a buzz around it. That means sharing your messages through social media, blogs, and emails, as well as working with influential people within your niche. For example, if you sell makeup, use a tool like Upfluence to look for successful influencers promoting beauty products on social media. Ask them if they'd be willing to do a demo, and promote it to their followers. These captive audiences can propel your brand, and your audience, to the next level.
*Approval subject to meeting underwriting criteria determined at the time of transaction submission. Merchants generally get paid the same day after a transaction is approved if by virtual card, or next business day after the transaction is approved if by ACH, (The majority of customers receive an approval decision within 24 business hours (Monday to Friday, 8am to 5pm EST) and in many cases, a same-day decision. ACH subject to the cut-off time of Thursday at 6 p.m. PST). Processing delays could occur or due to unforeseen circumstances, e.g. when more information is required. Enterprise purchasing limit requests over $500,000 are subject to additional underwriting review.
This post is for informational purposes only, not financial advice. Any reference to a website of another party does not constitute or imply endorsement.