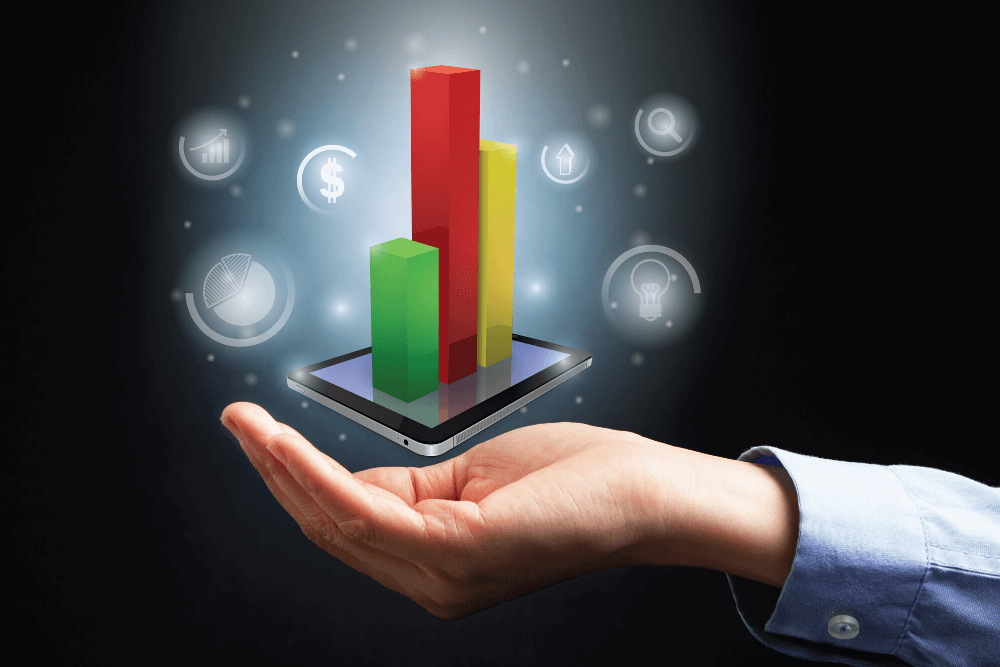 Selling on Amazon gives businesses the opportunity to reach millions and millions of potential customers that they would have never been able to reach on their own. But the trade-off for access to Amazon's massive customer base is the understanding that these customers are Amazon's customers, not yours. This distinction may not be a big deal depending on the makeup of your brand and business, but there are advantages to having an external Amazon email list that is made up of your own customers.
To be clear, Amazon's terms of service prohibit sellers from attempting to convert customers who purchase your product on Amazon to customers off of the website. You are allowed and encouraged to request Amazon product reviews from your customers via email, but you can not use email addresses acquired on Amazon for other brand-specific purposes. In this post, we'll go over some of the benefits of building an Amazon email list and the steps that you can take to do so.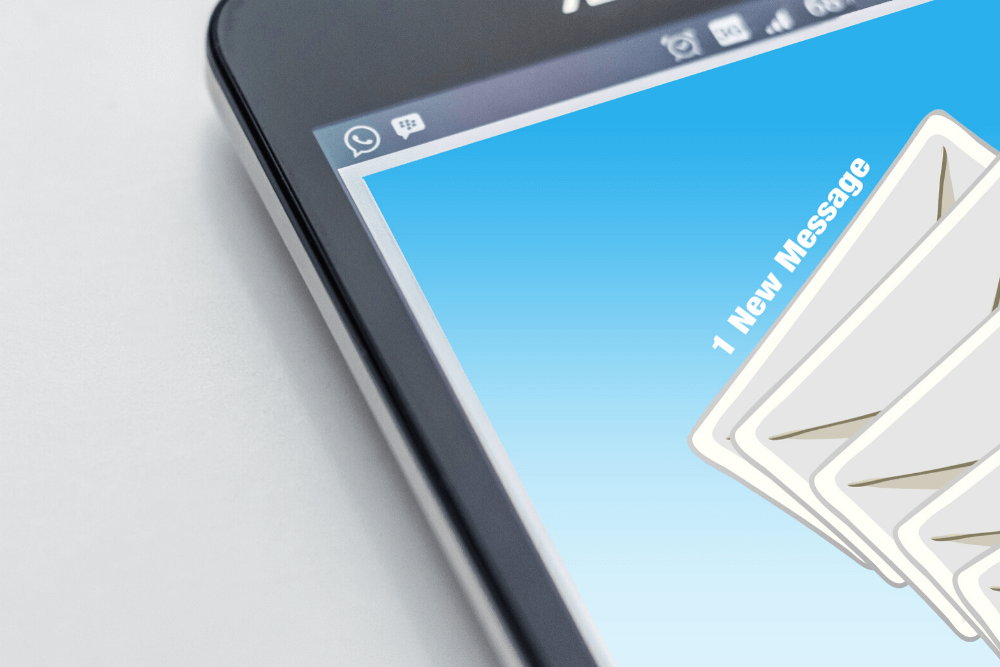 What are the benefits of having an external Amazon email list?
Here are just a few of the ways an external email list can help your small business:
Boost sales and rankings with special offers – When you need to increase sales and rankings on a product, having access to hundreds (or thousands!) of targeted email addresses can be extremely beneficial. Creating a sale and emailing this savings opportunity to your subscribers is a great way to boost an Amazon listing.
Launch new products to a targeted audience – Similarly, having a list of past and potential customers is a fantastic tool when you are launching a new amazon product. You can send out a press release to let consumers know when you have a new product available for purchase. You can also provide deals or useful information on this new release.
Build up brand recognition outside of Amazon – Have an online presence outside of Amazon, or hope to build one someday? Your external email list can be used to advertise your social media platforms or external store in addition to your Amazon marketplace.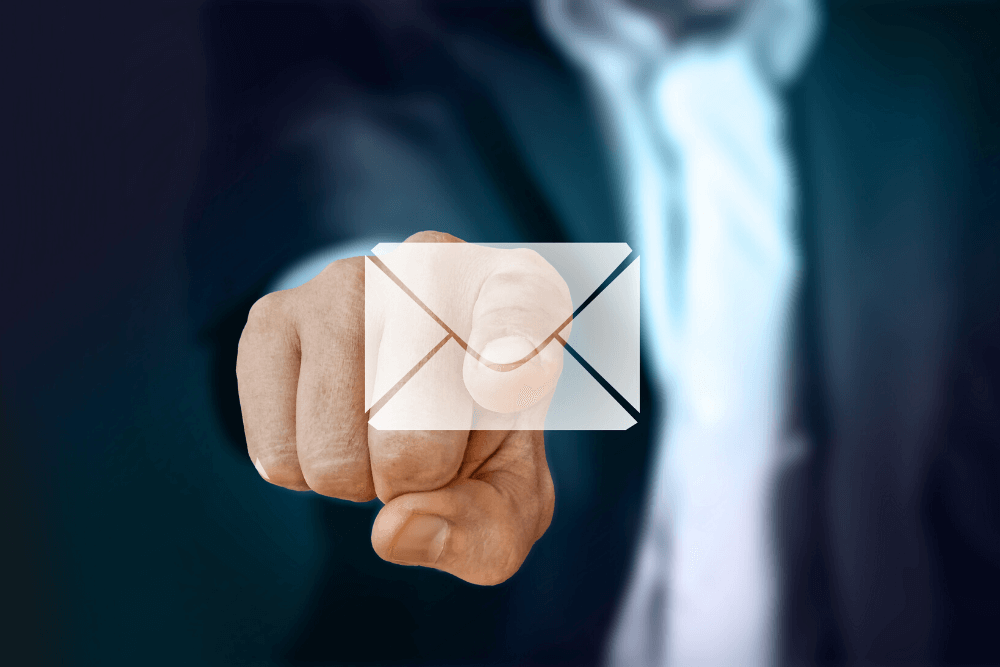 How do I build an external email list for my Amazon store?
Building an Amazon email list boils down to two important steps; creating a landing page and then funneling traffic to that landing page.
1. Create a landing page – Using a program like Mail Chimp, you can create an attractive landing page that is designed to capture the email addresses of the customers sent to this page. Your landing page can collect a potential customer's email address in exchange for an exclusive offer or discount code on one of your products. When someone signs up, you can add their email address to your Amazon mailing list for future use.
2. Send traffic to your landing page through different avenues – The most straightforward way to send traffic to your landing page is through advertisements, such as Facebook Ads. Instead of sending traffic directly to your Amazon store or product (where the person clicking the ad may or may not make a purchase and you then lose that lead), sending them to this landing page can still convert them into a sale while also potentially converting them into a long-term consumer as part of your email list.
Other ways to generate traffic include reaching out to bloggers and social media influencers that are relevant in the same space as your brand. A simple Google search for products or niches similar to yours will yield blogs and online personalities that may be willing to offer you a blog post exchange or a review of your product in exchange for a free sample. The traffic generated from these types of sources can be sent to your landing page and converted into more leads.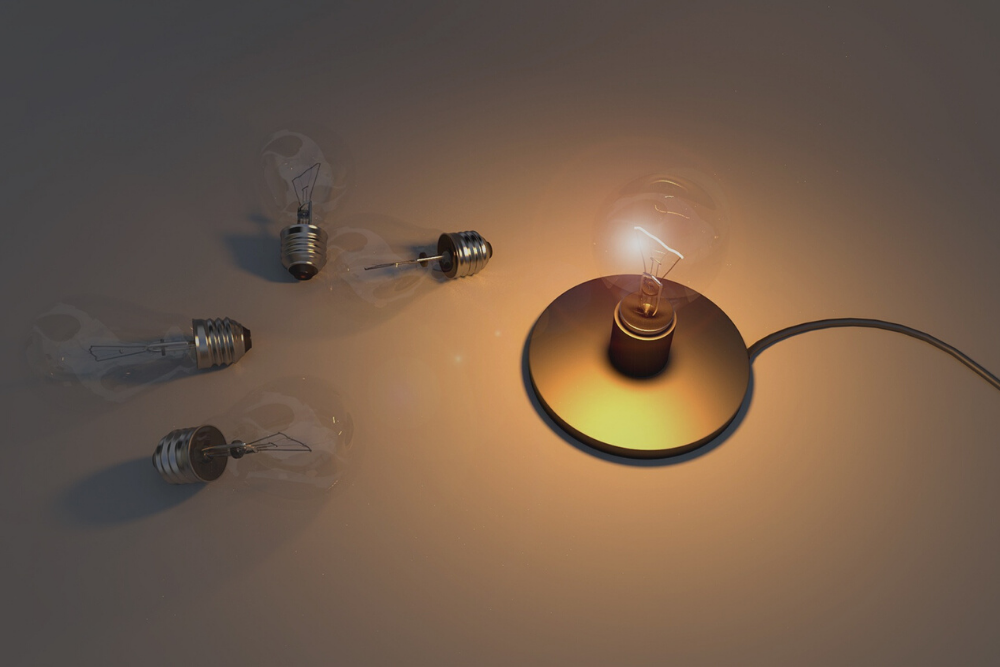 Provide customers who sign up for your external email list with a rewarding experience
As your Amazon email list grows, it will be tempting to blast your subscribers with links to your products on a regular basis. But never forget to consider your email strategies from your subscribers' perspective.
No one likes to receive too many emails. This is especially true when the quality and content within the emails are poor or repetitive. Think about your own experiences with email lists that you have signed up for in the past or are currently signed up for. How much more rewarding is the experience of receiving occasional emails with interesting articles or good deals instead of being constantly bombarded with generic advertisements?
The successful recipe for the content of your emails and the frequency in which you send them will vary from brand to brand. Trial and error will help in this department, but the general rule of thumb is to always make sure that you are providing your readers with something valuable. A link to your Amazon store is far more likely to be well-received if it is delivered with a thoughtful message or blog post.
New customers can try FeedbackWhiz for 30 days for free, no credit card required.