Amazon's marketplace is constantly growing with new sellers. This stern competition makes Amazon SEO an important part of any brand's business strategy to make sure that your products don't get lost in the shuffle. But while there are plenty of white-hat Amazon SEO techniques that Amazon sellers can use, some attempt to take shortcuts and use black-hat tactics to improve their Amazon search rankings.
Taking shortcuts and ignoring Amazon's Terms of Service may seem tempting to some, but in the long run, these black-hat tactics are extremely shortsighted. Breaking Amazon's rules can lead to the removal of some or all of your product reviews, products being de-listed, funds being withheld, temporary or permanent loss of selling privileges, and in some cases even legal action against you. The potential short-term gains do not outweigh the long-term risks of black-hat Amazon SEO techniques.
One of the best defenses against competitors that use black-hat Amazon SEO tactics is knowing what those tactics are. This will help you to identify them right away and to combat them if they happen to target one of your listings. Here's a look at some common black-hat tactics and some tips on how to deal with them.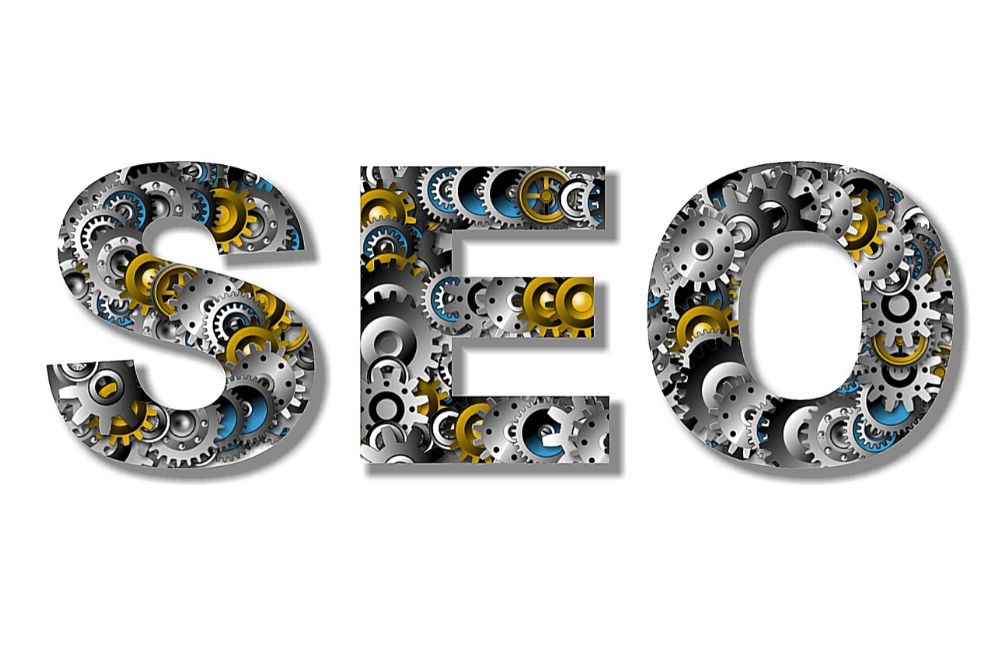 Black-hat Amazon SEO techniques
Listing Hijacking – Some shady Amazon sellers partake in hijacking the product listings of successful products. Listing hijacking comes in a variety of forms including a counterfeiter selling their bootleg products under your legitimate listing. In addition to stealing the buy box from you and stealing sales from you, these counterfeiters can also damage your brand's reputation by delivering products to customers that do not meet your standards of quality.
Another type of listing hijacking is when a competitor changes key attributes in your product listing such as the description or title. This can lead to customer confusion and disappointment as buyers receive products that do not match their expectations.
Spamming fake reviews on a competitors listing – Competitors engaging in black-hat tactics might also use fake buyer accounts or bots to spam your product with fake reviews. A flurry of one-star reviews can destroy your product's reputation and SEO rankings. Another method to put a competitor in jeopardy is to spam their account with positive product reviews instead of negative ones. This could lead Amazon to believe that the legitimate brand itself had paid for these fake reviews and put that account at risk.
Targeted negative reviews with false claims – Nefarious Amazon sellers can also purchase one of your items and then return it with a review making damaging claims. These claims might include that the product they received was a counterfeit or contained hazardous material. Claims like this could force Amazon to launch an investigation into the product and to deactivate your listing.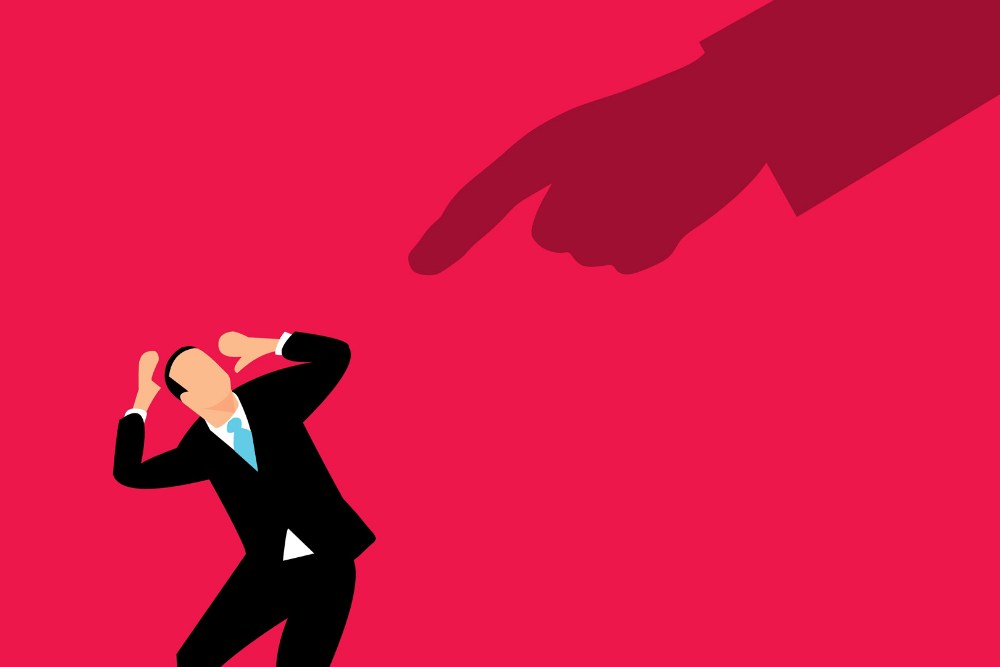 What you can do to defend your brand
Register your brand through Amazon Brand Registry – One of the best preventative measures that you can take against black-hat tactics is making sure that your brand is registered on Amazon with Amazon Brand Registry. This service will make it much easier to confirm that you are the rightful owner of your intellectual property in the case that you need to file a complaint. Taking things a step further, sellers registered through Brand Registry also have access to Amazon Project Zero, a service that will allow you to add product serialization for added security and to self-service counterfeit listing removal.
Catch suspicious activity early with FeedbackWhiz Listing Monitoring – When preventative measures and protections fail, an immediate response to the issue is your last line of defense. FeedbackWhiz's monitoring services allow you to customize notifications on important changes to your product pages including new product reviews, new sellers on your listing, losing the buy box, and changes in listing details. These 24/7 updates can let you know immediately if there is any suspicious activity on your account.
If you are notified of something out of the ordinary and believe that you are the victim of black-hat tactics, don't panic. Calmly collect all of the information that you need to make your case to Amazon including proof of your trademark ownership and evidence of whatever issue that you are facing. Documenting everything with dates and screenshots will not only help you to combat these competitors but also to repair potential damage they may have done.