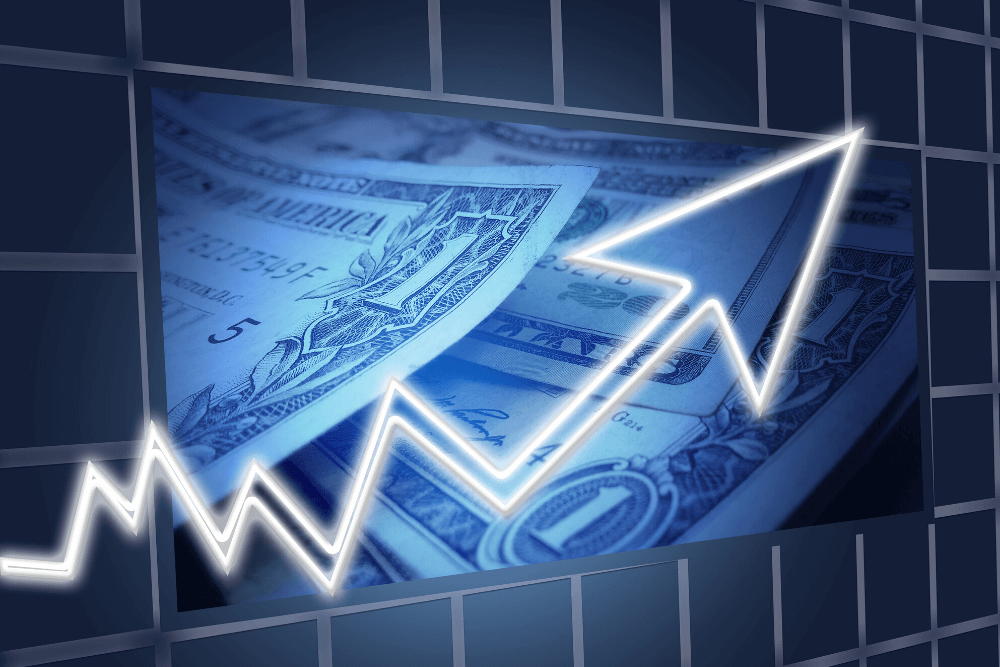 There is not a clear end in sight to the coronavirus crisis that is ravaging the world. Even with quarantining and business shutdowns, the disease has continued to spread around the United States. For Amazon sellers, some of the tips and techniques that once made sense suddenly feel dated and ineffective. Running a successful business requires the ability to adapt to new circumstances even when those circumstances were previously impossible to see coming.
It is never too late to begin reassessing your business for new ways to succeed in an ever-changing world. These three Amazon seller tips will hopefully help spark some ideas that you can utilize to succeed during and beyond the current coronavirus outbreak.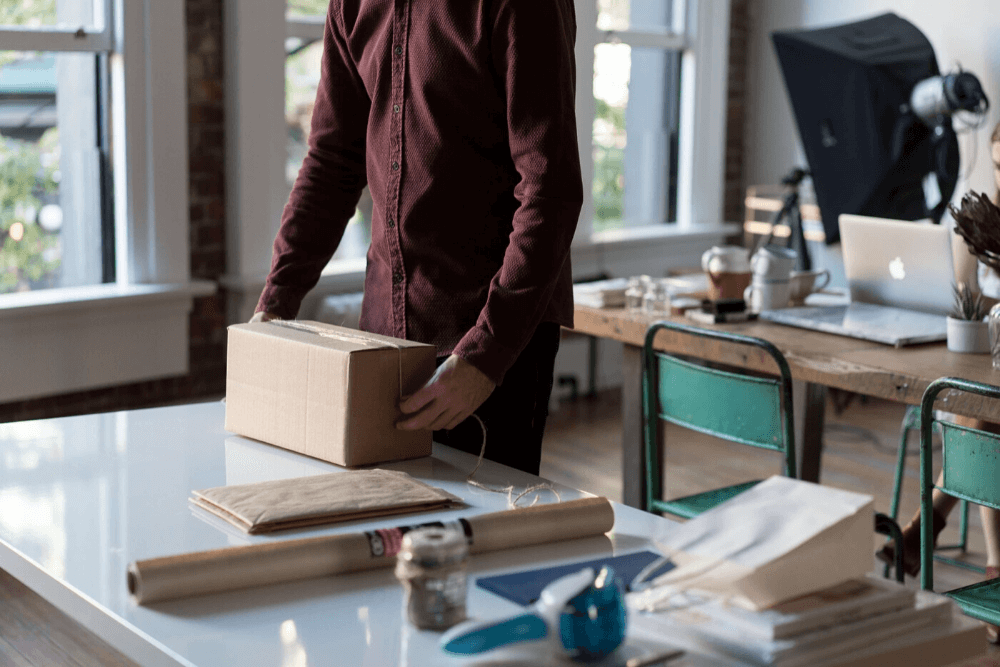 1. Switch Amazon seller listings to Fulfilled By Merchant
Switching to Fulfilled by Merchant can be intimidating for Amazon sellers that have never done it before. The Fulfilled by Amazon service is one of the most enticing features about selling on Amazon, and giving up that convenience and taking on the logistics of shipping products and customer service may seem like too big of an undertaking.
But in reality, you control your workload when it comes to merchant-fulfilling your products. You can create unique SKUs to keep your FBM and FBA product listings separated, and you can set the number of products you have in stock on your FBM listings. You can start small by merchant-fulfilling only a couple of your best-selling products in small quantities and ramp up production when you feel ready to.
During its freeze on non-essential items, Amazon FBA only accepted products in the following categories:
Baby
Beauty & Personal Care
Health & Household
Grocery
Industrial & Scientific
Pet Supplies
Amazon has made it a priority to try to accept products from more categories, but essential products will continue to be the primary focus in the coming months. Future freezes on incoming shipments could also be necessary depending on how things like the weather and changes in shutdown protocol affect the COVID-19 virus. Keep your options open by taking control of your fulfillment strategies with Fulfilled by Merchant listings.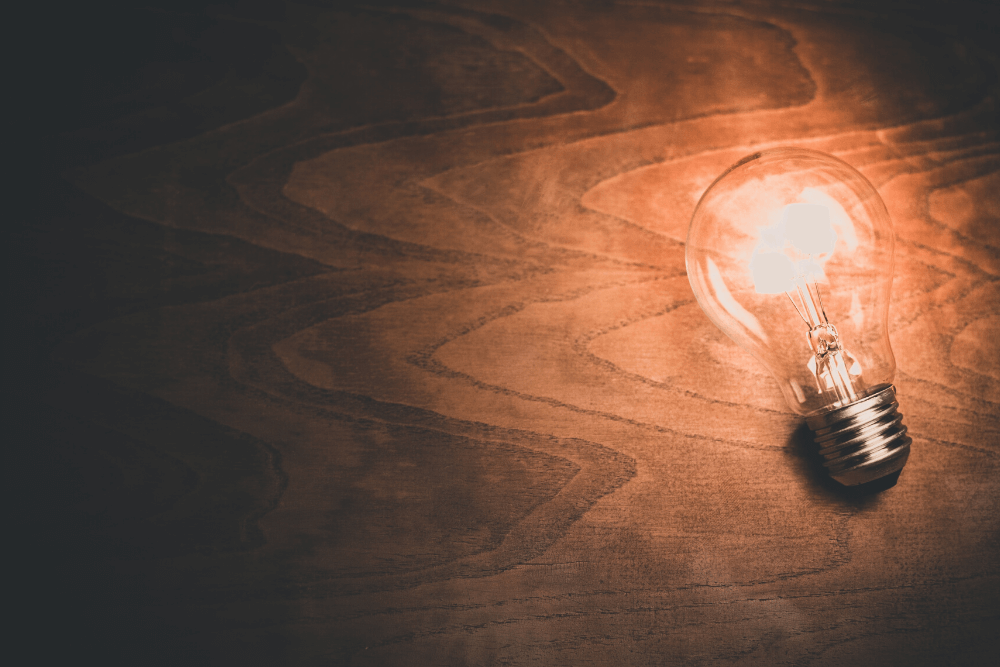 2. Thinking Short-Term: Consider different business models and products
The effects of the coronavirus outbreak have varied greatly from business to business on Amazon. Some industries are thriving during these unique circumstances while others have seen sales grind to a halt. Brands looking for a new direction to take have no shortage of options.
When it comes to product sourcing, essential items like food, water, toilet paper, and medical equipment are obviously in extremely high demand. But if you don't have access to products like these, one important Amazon seller tip is to think outside the box about other products that might not be essential but could also be in high demand.
For example, tools for do-it-yourself projects around the house like gardening or repair are quite popular as people forced to spend more time at home look for things to do. Products like webcams and USB microphones are also in demand as personal and professional meetings move online instead of in person. Think outside the box to find some valuable niches that may be more accessible than the heavily-crowded essential item markets.
You can also consider new business models if you have the means or interest, especially if they are on point with your current brand. Amazon Handmade gives sellers the opportunity to sell hand-crafted items to consumers. Kindle Direct Publishing (KDP) allows you to write and publish books, and it's free to use; you will only be charged when you make a sale. This current situation we are in could be an opportunity to let your creative side shine through.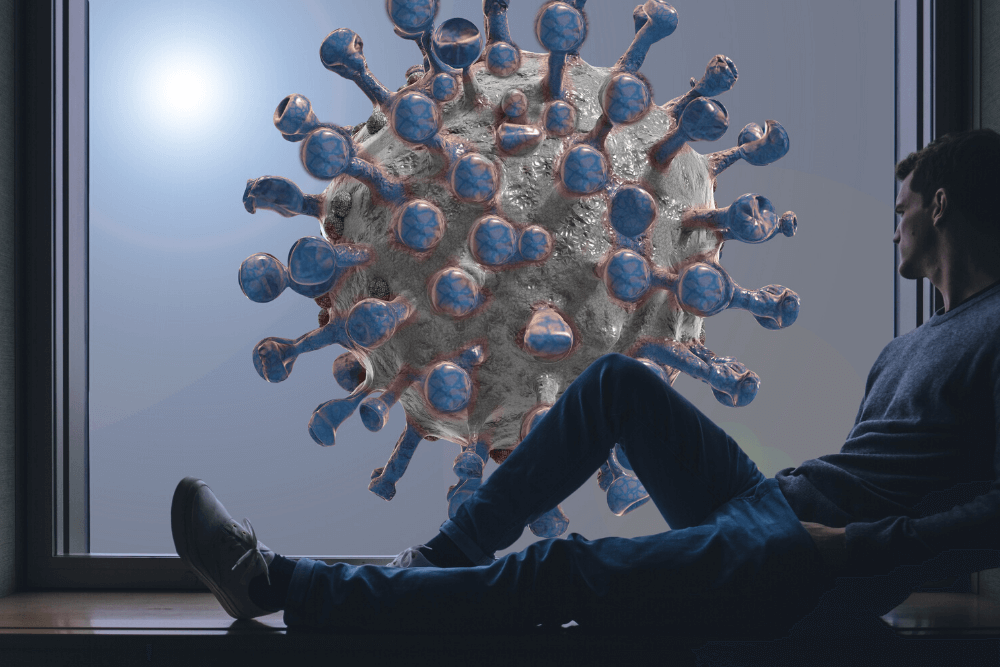 3. Thinking Long-Term: Try to imagine how your brand fits in a post-coronavirus world
In addition to the devastating physical effects that the coronavirus outbreak is having on those inflicted with the disease, virtually everyone is also feeling the economic effects of this crisis as well. Millions of Americans have lost their jobs, and even when things reopen, there will be major casualties to small businesses all around the country. People being forced to tighten their belts and focus on essentials will put a lot of companies out of business.
As you brainstorm ways in which you and your brand can adapt to the current crisis that the world is facing, don't forget to look past the short term. Life as we know it is going to change. Do the products that you currently sell fit into a post-coronavirus world? How will changes in public health awareness and economic struggles affect your brand in the coming months and years?
No one has all of the answers, but we do have the ability to make educated guesses. Be sure to consider both what is working now and what you anticipate will work in the future when making adjustments to your current business strategies.
New customers can try FeedbackWhiz for 30 days for free, no credit card required.