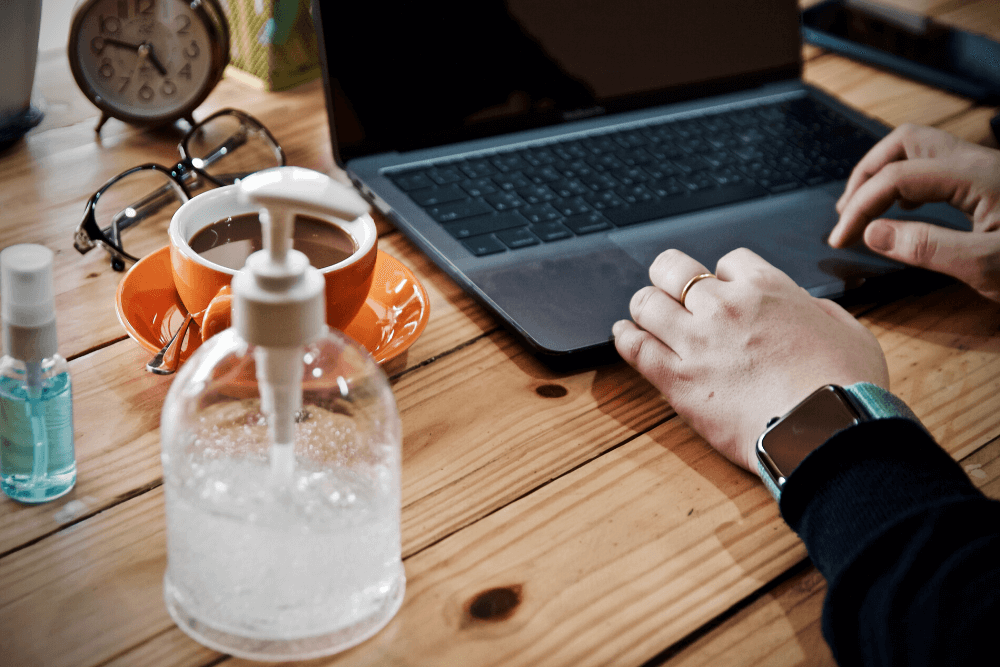 The spread of the coronavirus around the United States has taken a major toll on the nation. Nationwide quarantining practices have forced many businesses to shut their doors and have left millions of Americans unemployed. It is impossible to say when the country will return to normal (or whatever a new normal will look like), but the current situation has many people in the United States and around the world looking for ways to make money from home. Starting an Amazon business could be the opportunity that you are looking for.
Selling products on Amazon is hard work. But those that are willing to put in the work could be rewarded with a profitable and fulfilling experience. Whether you are looking for a new full-time job or just a side-hustle to bring in some extra cash, here are a few ways that you can make money from home with Amazon.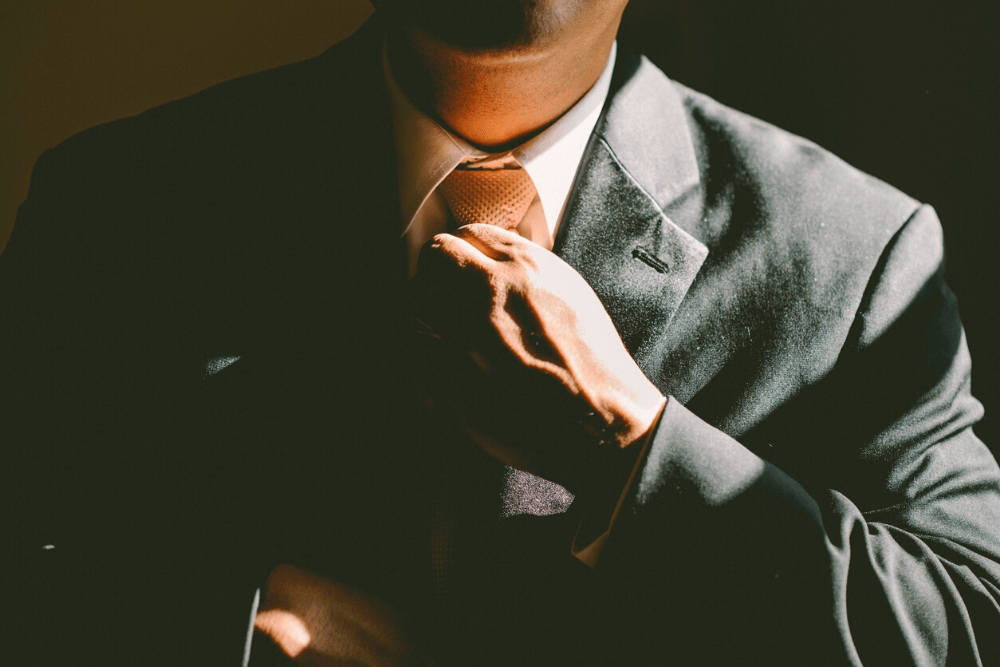 Amazon business models that allow you to make money from home
One of the most interesting things about earning money on Amazon is that there isn't just one right way to do it. Small business owners are enjoying success with a variety of different business models on the platform. Finding a business model that interests you and allows you to take advantage of your strengths will give you a better chance of having success as an Amazon seller.
Private Labeling
Private label selling is one of the most popular methods of selling products on Amazon and one of the most lucrative if you are able to carve out a share of your chosen niche. Using this business model, sellers work directly with manufacturers to create and produce a product to their exact specifications. This includes everything from the product itself to the packaging.
Sites like Alibaba.com can put you in touch with manufacturing companies around the world. Many of these companies operate in China as they are able to offer much lower manufacturing rates than those charged in other countries. You can source products from any industry and create products privately labeled with your own personal brand.
Heavy research is important when it comes to running a private label business. It is best to select a product or industry that you already have expertise in so that you have a good idea of what customers are looking for and what your competition in the field will be like. You will need to invest money into the manufacturing of your product and into advertising to build your brand, but if you choose the right product and put in the time and resources, you could turn your passion into a legitimate brand and business.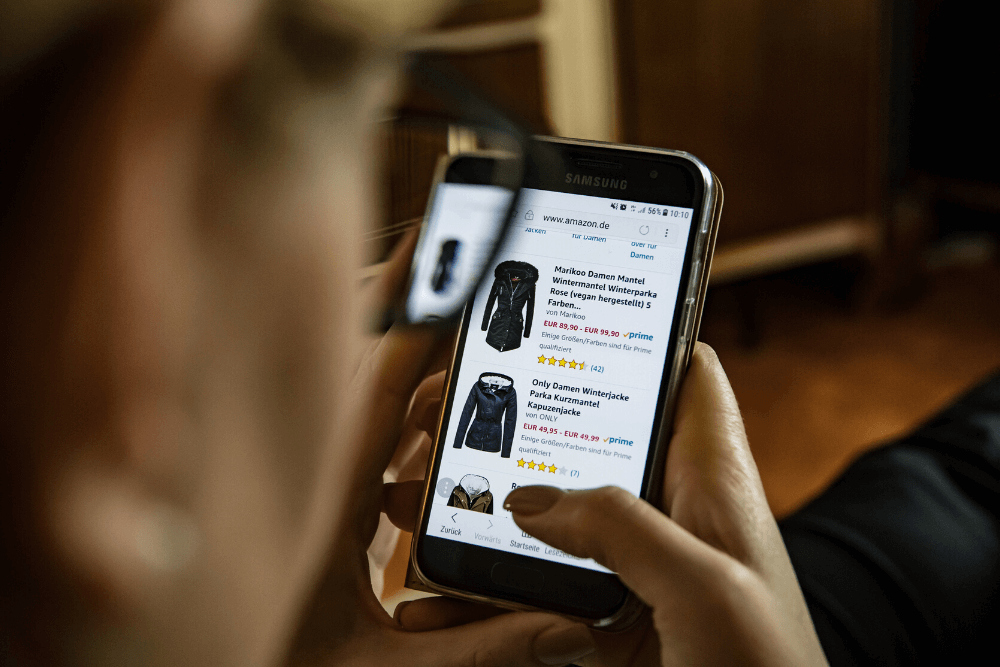 Online Arbitrage
Another popular method of selling on Amazon is retail arbitrage. Retail arbitrage is the practice of buying products that you find in stores and then selling these products on Amazon for a profit. The Amazon Seller App even has a barcode scanner that lets you scan a product's barcode to see what that product is selling for on Amazon. Sellers who source products through retail arbitrage often take advantage of clearance sales and regional price differences to find products with high-profit margins.
The retail arbitrage model has taken a major hit from the coronavirus shutdowns as many non-essential retail stores around the country have been forced to close their doors. But the same practice can still be utilized online through online arbitrage. This method follows the same business model as retail arbitrage of buying low and selling high, but instead of sourcing products in physical stores, you source them online. This business model can be a great entryway into selling on Amazon.
There are some obstacles that people who source this way do need to be careful of, however. One is that some products aren't allowed to be resold due to their being in a gated category, and others have individual brand restrictions. Another is that there is heavy competition in the field; if you can find a product with a large profit margin, hundreds of other sellers can too, which could lead to a major pricing war that erases your potential earnings. Confirm that you are allowed to resell an item and consider your potential competition before making buying decisions.

Dropshipping
On paper, dropshipping sounds like the perfect business model; when someone buys a product from your store, the supplier takes care of all of the logistics from producing the item to shipping it directly to the customer. Print-on-demand t-shirts are an example of a product that can be dropshipped. Once someone orders the shirt and selects their design, the shirt is printed on demand and sent to the customer.
The low cost of entry, low risk, and low effort that make dropshipping so appealing also make it an extremely competitive industry. Profit margins are razor-thin after both your dropshipping supplier and the Amazon marketplace have received their cut of your sales. The dropshipping model requires a high volume of sales to make it worthwhile.
As such, most Amazon sellers who enjoy success with this model already have an established brand that drives consumers in the industry to their on-demand products. Or they are experts in marketing that are able to use social media and other digital means to bring in potential customers. Dropshipping could be right for you if you fit into one of these categories.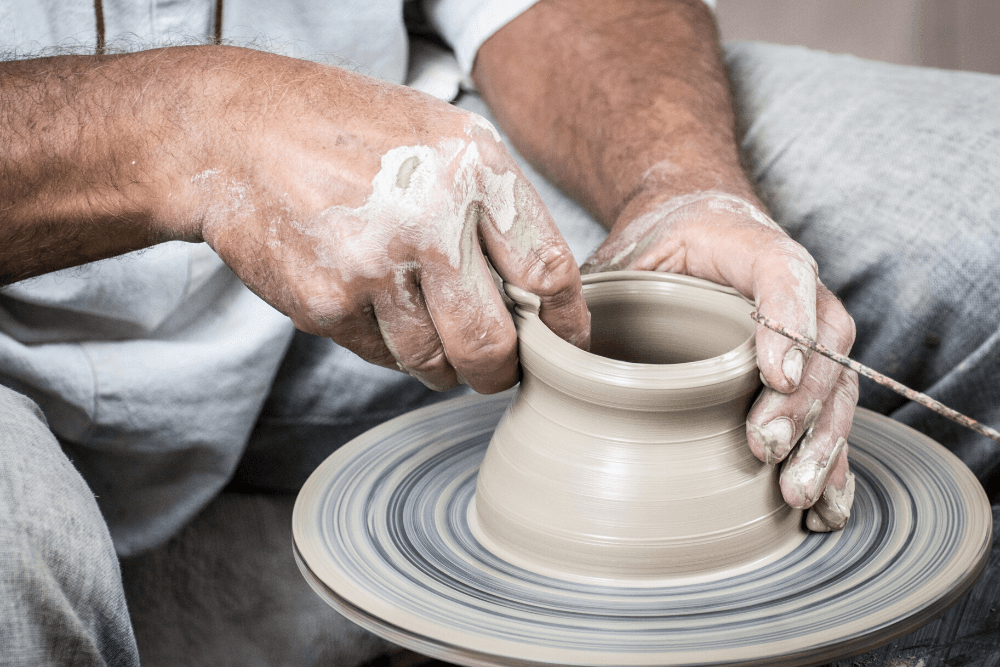 Amazon Handmade
In response to the popularity of online marketplaces like Etsy, Amazon created an artisan-only community called Amazon Handmade. Sellers that are approved in this category can sell things that they created by hand like clothes, accessories, home décor, jewelry, and more. If you have been considering turning your art into a business or are already enjoying success on Etsy and want to branch out into a new marketplace, Amazon Handmade is worth looking into.
Kindle Direct Publishing
Kindle Direct Publishing (KDP) allows you to publish your own book, free of charge. You can select how much you want to charge for your book in both digital form and print-on-demand form, and you don't have to pay anything until you make a sale, from which Amazon takes a cut. This is a great choice for writers, but outsourcing the writing to a ghostwriter is another option if you have a great idea but aren't a writer yourself. You can publish anything from fantasy novels to how-to tutorials using KDP.
Research is an extremely important part of the process regardless of what business model you choose to make money from home on Amazon. But research can also be overwhelming and leave some people feeling like they always have more to learn before they take the plunge. The most difficult part of starting your own business is taking the first step; believe in yourself and take that first step towards success in a post-coronavirus world.