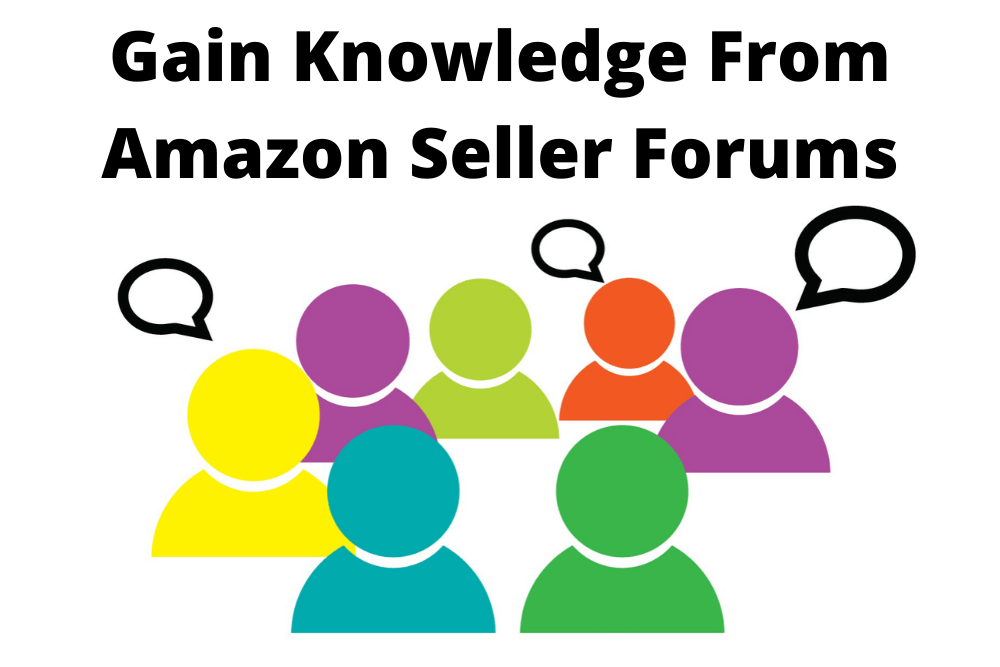 A recent report from Marketplace Pulse found that there are over 8 million Amazon seller accounts worldwide, and over 2 million of them are still active on the platform. Some of these sellers may be in direct competition with you for sales within your niche, but the vast majority of them are in completely different fields than you are and are much more likely to be your friend than your foe as a fellow Amazon seller. This is one of the things that makes Amazon seller forums so powerful.
If you are having an issue with something on Amazon or you are looking for a way to optimize a certain aspect of your business, chances are there are hundreds or even thousands of other Amazon sellers looking to solve the same problems as you are. And when the seller community works together, everyone wins, as each seller can take the shared knowledge of the group and apply it to their Amazon business practices. Whether you have specific questions or are just looking for general knowledge and helpful tips, Amazon seller forums are a great way to meet new people and learn new things.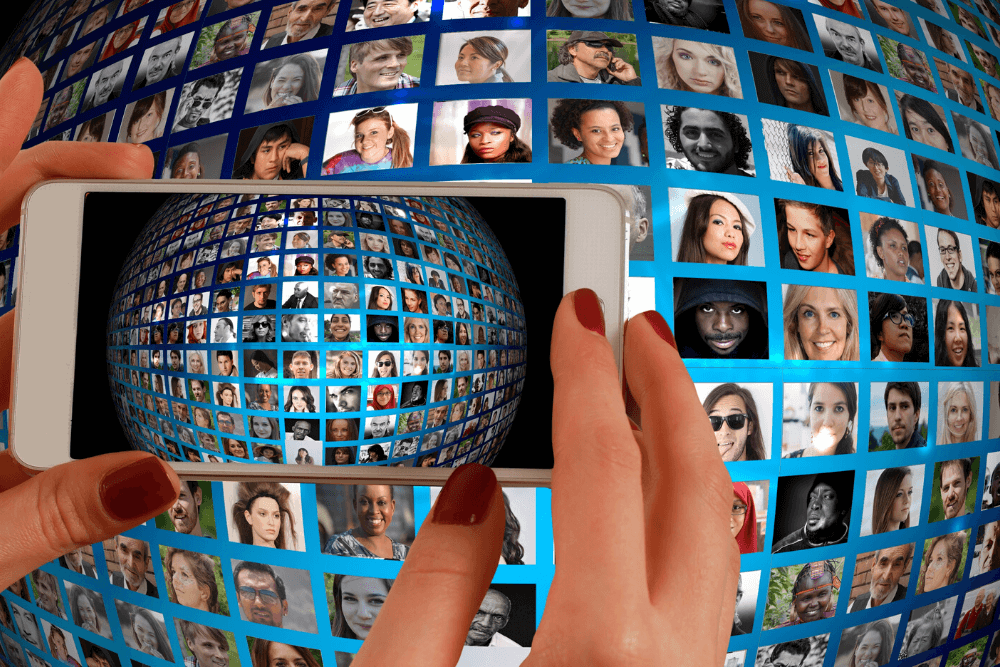 Where you can find helpful Amazon seller forums
Amazon sellers who aren't interested in being helpful or communicating with other sellers aren't generally the ones that you find on forums. Every online forum has the occasional bad seed, but most Amazon seller forums are largely made up of helpful people who are looking to thrive in their business just like you are. Here are some great places to get started:
Amazon Seller Central Forums
There is no better place to start than in the Amazon seller forums. These forums are broken down into helpful categories like "Selling on Amazon", "Account Health", and "Fulfillment By Amazon", each of which is broken down further into subcategories that you can navigate. Most of the threads in the Amazon Seller Central forums are question-based, making it easy to navigate questions you'd like to read answers to or to post your own question on. Best of all, Amazon moderators are also active on the board to offer informed answers and guidelines to inquiries that are made. This is a great forum for gathering accurate and helpful information.

Facebook Groups
Hundreds of Facebook groups exist for Amazon sellers. Some are generalized for all Amazon sellers while others are carved out for specific niches or specific business models like private label or retail arbitrage. In addition to offering helpful links and tips to other sellers in the group, many sellers in these groups also engage in the community aspect, offering each other words of encouragement and celebrating milestones together. You can join our Facebook community at the Amazon Seller Network.
Reddit
Reddit's Amazon seller forums fall somewhere in between the Seller Central forum and Facebook groups. They are mostly driven by questions being asked and discussions around those questions, but there is also a sense of community among the regular forum posters. There are a handful of different Reddit forums committed to selling on Amazon, but the most popular and active seller forum in the category is r/FulfillmentByAmazon.

Other great ways to learn from Amazon sellers
Beyond reading and posting on forums, there are some other great ways to expand your knowledge about selling on Amazon.
Podcasts
There are dozens of great podcasts online that offer advice to Amazon sellers with all kinds of different business models. One of the nice things about podcasts is that you can listen to them in the background while you are working or at the gym, picking up valuable information while getting other things done. You can find our podcast, the eComWhiz Podcast, in audio format on Apple Podcasts and in video format on YouTube.
YouTube Videos
YouTube is a mixed bag when it comes to Amazon seller content. There are some truly fantastic content creators on YouTube that offer great insight into Amazon seller techniques, troubleshooting, private labeling, and more. But there are also some snake oil salesmen that promote shady tactics or offer services that are backed by unsubstantiated claims and numbers. Remember the general rule that if something sounds too good to be true, it probably is. Videos offering tons of riches with no work required should be avoided, while channels with legitimate content and content creators you enjoy learning from should be subscribed to and used as a learning resource.
Amazon Seller Meetups
Amazon conferences and meetups are a great way to learn new things about selling on Amazon and to meet and chat with other sellers in person. These community experiences are extremely friendly and inviting to everyone from sellers who are just getting started to seasoned veterans selling millions of dollars of products each year. If you hear about a meetup happening in your area or a city that you've been wanting to visit, you should definitely take the plunge and try this experience out for yourself.