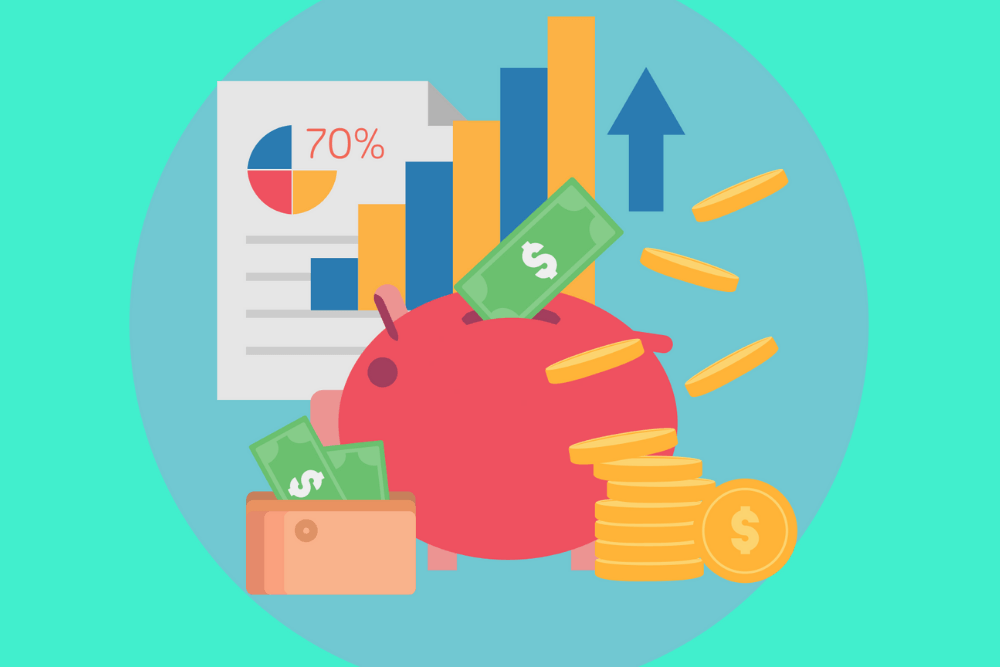 Guest post from Victoria Sullivan at Payability
Amazon will stop at nothing to ensure its customers have a positive shopping experience — and that means delayed payments for third-party sellers. Of course, Amazon already holds your payment for at least two weeks, but they'll extend that hold for even longer if they see any issues or inconsistencies with your storefront. Known as an unavailable balance, this extended payment hold is meant to cover any claims or chargebacks that customers might file.
An unavailable balance is great insurance for Amazon but certainly doesn't help your already tight cash flow as an Amazon seller. The good news is, it's not the end of the road for your business or its growth. In this post, we outline everything you need to know about an unavailable balance and what to do if you have one.
What Is an Unavailable Balance & Why Do You Have One?
You can think of an unavailable balance as an extended hold on your already delayed Amazon payouts. Generally speaking, Amazon will pay you for today's sales in 14 days or longer, depending on when the item is actually delivered and/or how long it takes for your bank to process payment.
Amazon issues payouts every 14 days and each payout covers 14 days of sales that were delivered at least seven days ago. This seven day grace period gives a customer time to file a claim and/or make a return.
In the case of an unavailable balance, that seven days is extended for an uncertain amount of time. While this can be extremely frustrating, you should be able to figure out why you have one in the first place — and then take the necessary steps to resolve it. You can look up the reason(s) for your unavailable balance by looking under Account Health in Seller Central.
Most likely, it will be one of these five common causes of an Amazon unavailable balance:
 Delivery Problem: If a delivery is delayed or lost in the mail, Amazon will not get the delivery confirmation it needs to begin that seven-day grace period before issuing your payment. As a result, your payment will be held for longer than expected.
 A-to-z Guarantee Claims: Amazon's A-to-z Guarantee protects shoppers who buy products that are sold and fulfilled by third-party sellers. Under this guarantee, customers can report issues with delivery and/or an item's condition to get a refund. If one of your customers files a claim, Amazon will withhold payment on the order in-question until it is resolved.
 Chargebacks: A chargeback occurs when a customer contacts their bank or credit card company to dispute a charge — it's essentially their way of requesting a refund without going directly to you or Amazon. Of course, Amazon still gets wind of this because the bank/credit card company needs to get transaction details before proceeding. Normally, you have 11 days to respond to a chargeback, but Amazon has extended that to 20 days and taken other measures to forgive chargebacks in light of the COVID-19 crisis.
 Seller Performance: If your seller performance ratings drop for reasons other than claims, chargebacks, or delivery issues, you're more likely to have an unavailable balance. This could include negative feedback, pre-fulfillment order cancellations, and more.
 Account Review: If your account is under review because you're new to selling, your fulfillment time is longer than the 14-day payment period, or you've had a sudden drop in sales, Amazon is likely to impose an unavailable balance until things are resolved.
As you can see, an unavailable balance is directly tied to your performance as a seller and how well you serve your (and, in turn, Amazon's) customers. Taking steps to improve your performance will not only help resolve an unavailable balance quicker, but it will also help prevent you from getting one in the first place. However, it is also important to keep in mind that even if you do everything perfectly, you can still end up with an unavailable balance as they can happen at any time. While you can and should take steps to improve your account health and avoid an unavailable balance, nothing is 100%.
How to Prevent an Amazon Unavailable Balance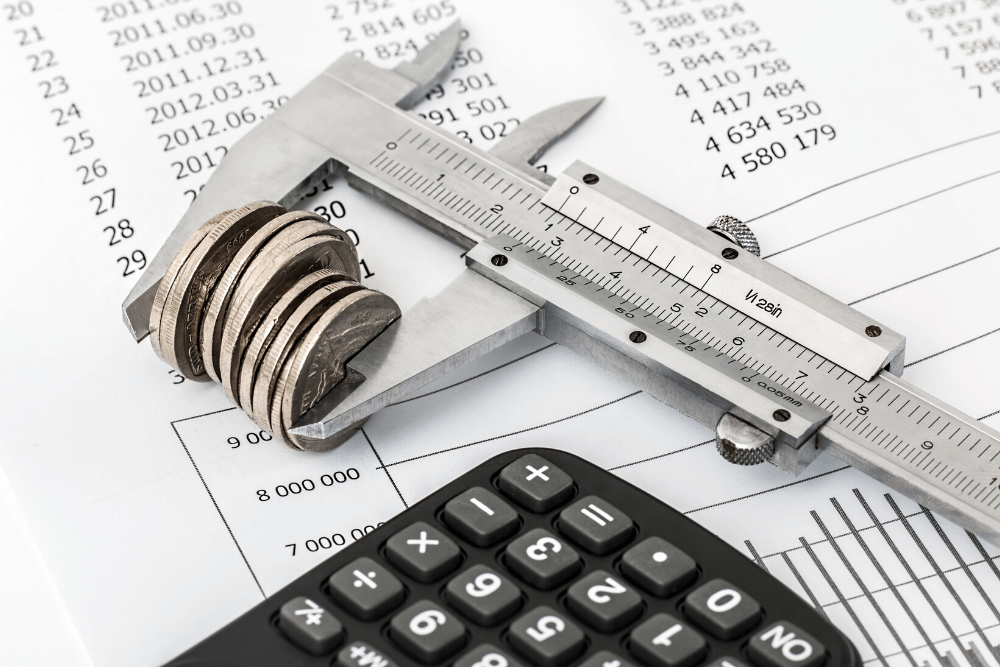 If you have an unavailable balance or want to avoid one altogether, take the necessary steps to review your account and improve anything that will affect your ODR and overall seller performance. This includes:
 Account Reviews: Conduct a self-review of your Amazon account, looking at your seller performance ratings, feedback and reviews, return rates, delivery issues, low stock alerts, etc. Then, if you see any red flags, look for ways to fix them. If you've been getting a lot of negative feedback, you might want to consider requesting feedback from every customer so you can also bring in positive reviews. FeedbackWhiz can help automate and improve your product reviews, seller feedback, and more.
 Product Selection: If you sell clothing items or shoes, you're more likely to see returns since customers might have sizing or fit issues. To reduce the volume of returns, include very clear sizing information on your product detail pages. And consider selling other items that aren't prone to returns — that way, you can offset returns from one product with successful sales from another.
 Product Listings: Look over your product listings to make sure you have clear, accurate, and thorough descriptions as well as a variety of product photos. This will reduce your chances of getting feedback or returns for items "not as described" or the like.
 Consider FBA: Amazon's A-to-z Guarantee applies to sellers who sell and fulfill their own inventory. If you're managing fulfillment on your own (on top of everything else on your plate), you're bound to make mistakes. Take the pressure off by outsourcing fulfillment to FBA. This will decrease your chances of getting an A-to-z Guarantee claim, which in turn can prevent an unavailable balance.
 Cash Flow: As an eCommerce seller, you don't just need cash to buy inventory. You might also need to buy shipping materials, pay for postage, get resupply orders, and pay all your other business expenses. So it goes without saying that you should have a healthy cash flow.
Cash flow is hard to maintain as an Amazon seller, whether or not you have an unavailable balance. Of course, unavailable balances make cash flow even tighter. In the next section, we outline how you can manage through an unavailable balance by boosting your cash flow now.
How to Boost Cash Flow & Overcome an Unavailable Balance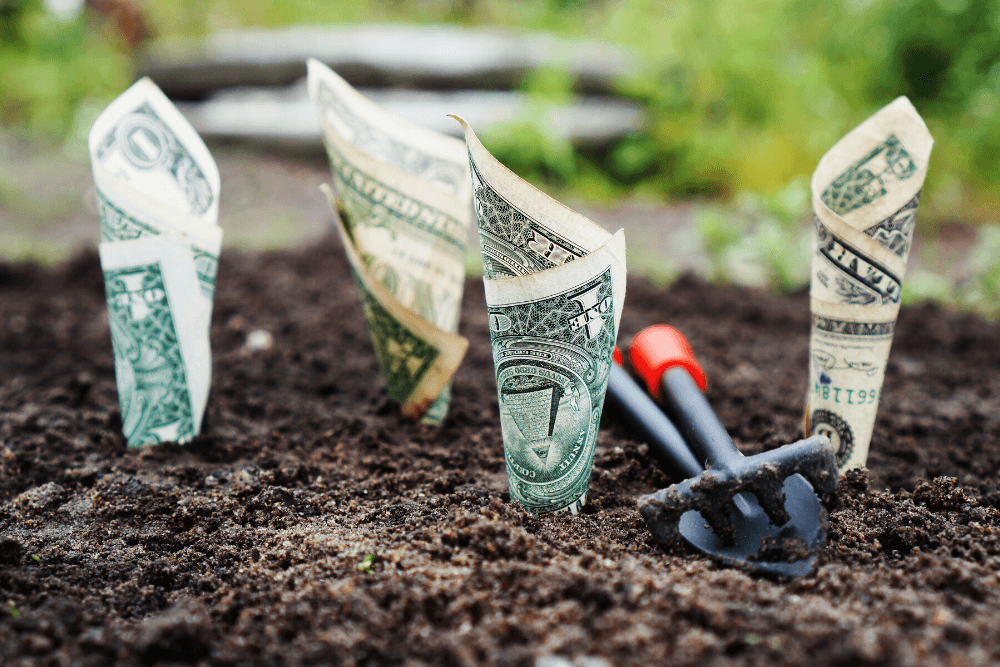 There are a variety of ways to improve cash flow as an eCommerce seller. One such way is through financing. But which financing option is right for you? Consider one of these five solutions:
 Savings: Savings is like "free financing," since you don't actually have to apply for it, pay interest on it, or ding your credit. That said, your savings aren't endless or revolving and should really be used for emergencies.
 Credit Cards: You could increase your credit limit or apply for a new credit card. Just keep in mind that you'll still need to pay your balance every month and Amazon might not release your unavailable balance before your payment due date, leaving you still cash-strapped and on the hook for hefty interest payments.
 Bank Loans: You could apply for a bank loan — after all, they have favorable terms like high dollar amounts, low interest, and long payment schedules — but the process is extremely tedious and lengthy. You'll have to compile a lot of paperwork and wait weeks or months for a decision. So if you're looking for a solution that will help you now, banks might not be your best option. Not to mention banks have low approval rates for small businesses.
 Online Loans: Online lenders exist to help small businesses get better access to capital. They offer simple online applications with minimal to no paperwork and 24-hour decisions and funding. However, you'll have to pay for that speed and efficiency with higher fees and shorter payment terms than banks offer.
 Payability: As a financing company designed specifically for marketplace sellers like you, Payability offers next day, every day payouts on your Amazon sales with Instant Access. So you could get paid tomorrow for the sales you make today on Amazon. There are no credit checks and you can get up and running in as little as 24 hours. Instead, decisions are made based on your account health and selling history. Payability Instant Access is a permanent solution to unavailable balances and cash flow issues, as they give sellers their money upfront regardless of when Amazon releases it. While Payability will continue to pay you each day for your sales no matter if you have an unavailable balance or not, unavailable balances are subject to additional fees. Learn more at go.payability.com/Feedbackwhiz. New Instant Access customers referred by Feedbackwhiz will receive a $200 sign-on bonus.
No matter how you choose to deal with an unavailable balance, remember that it comes down to two key areas: your seller performance and your cash flow. If you improve all aspects of the selling experience and have a steady flow of cash, you'll be able to survive an unavailable balance, prevent another one from happening, and set your business up for long-term success.
Payability created this post based on publicly available information and trends they have observed. They do not claim to have any direct insight into how or when Amazon releases payments to third-party sellers.