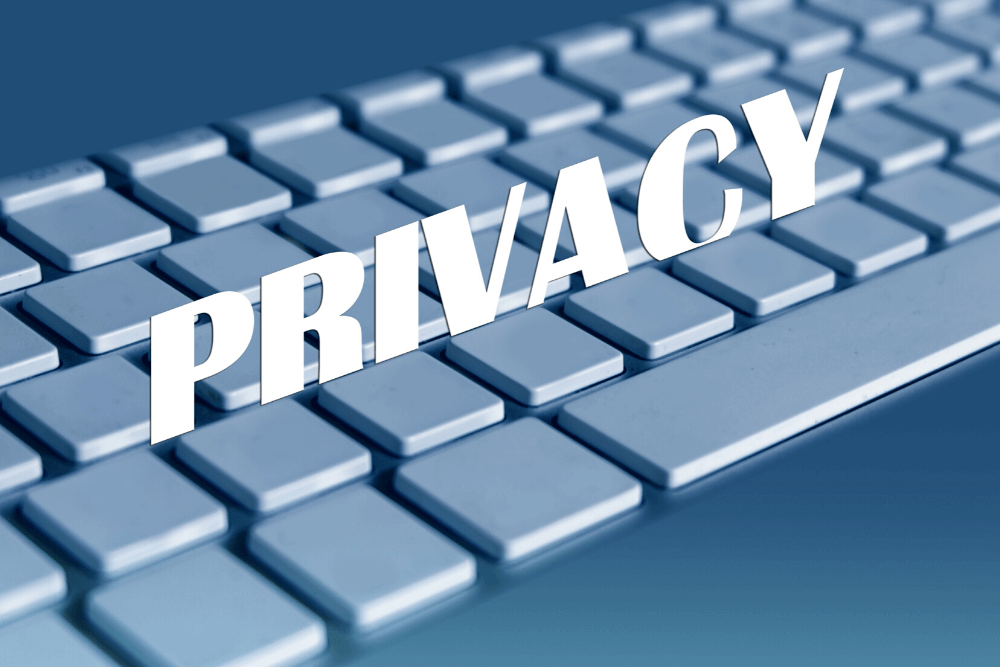 Personal privacy in this digital age can feel harder and harder to come by. Popular social media sites like Facebook sell our data in exchange for the "free" services that their website provides. And now Amazon sellers have a new privacy concern to worry about; their home address being displayed to the world.
Last week, Amazon announced that starting on September 1, 2020, all seller profile pages in the United States will display the business name and address of the seller. The announcement is a controversial one that has drawn both support and criticism. Those in favor of the new rule suggest that this information will make it easier to spot counterfeiters and bad actors, while those against it fear that their home address being on display on Amazon could lead to harassment or endangerment from buyers or competing sellers.
Whichever side you fall on in this debate, you should be aware of why the change is being made and what you can do about it. Here's a breakdown of the new policy and what you can do to protect your private information on Amazon.
Amazon's change in policy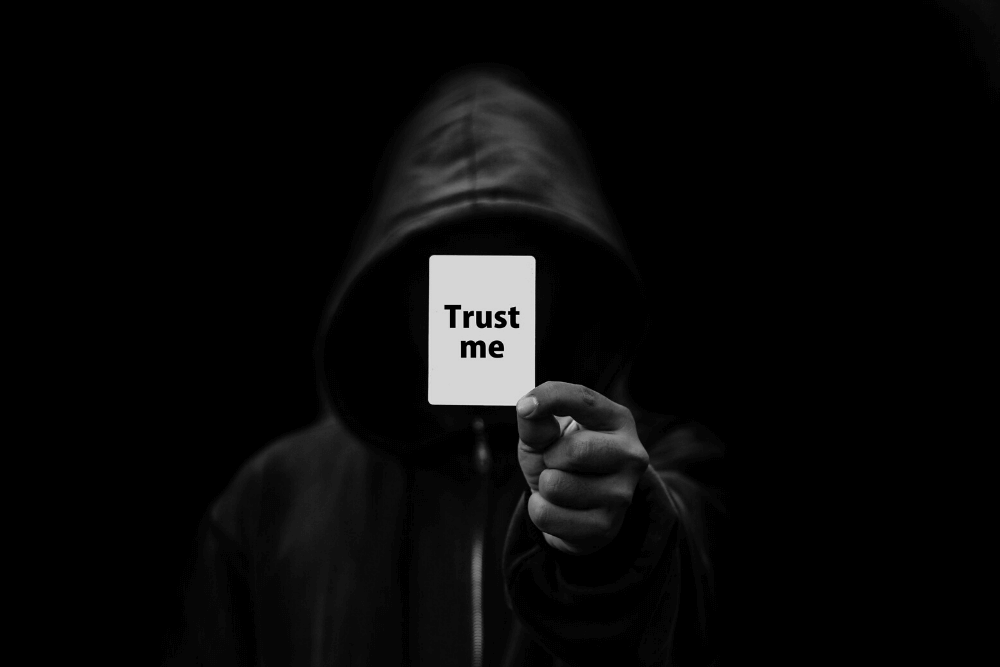 The opening paragraph from Amazon's news report reads as follows:
"Beginning on September 1, 2020, we will display a seller's business name and address on their Amazon.com Seller Profile page. For individuals, we will display the individual name and address. This is consistent with Seller Profile pages across Amazon stores in Europe, Japan, and Mexico."
It may come as a surprise to Amazon sellers who have a presence in Europe, Japan, or Mexico that their name and address are already being displayed on their profile page in these countries. Amazon goes on to list the following reason for making the change:
"Over the years, we have developed many ways for sellers to share more about their business, including through features like the Seller Profile page, pages for brand owners, and Handmade Maker Profile. These features help customers learn more about the businesses of a seller and the products that they are selling. We are making this change to ensure there is a consistent baseline of seller information to help customers make informed shopping decisions."
This is a somewhat strange rationale, as a business's address shouldn't really have too much of an impact on a buyer's decision. And if a seller wanted to display their city or state as a selling point, it would make more sense for this feature to be optional instead of required. But as Amazon sellers, we are required to adhere to Amazon's rules, and this is the decision that has been made.
How you can protect your private information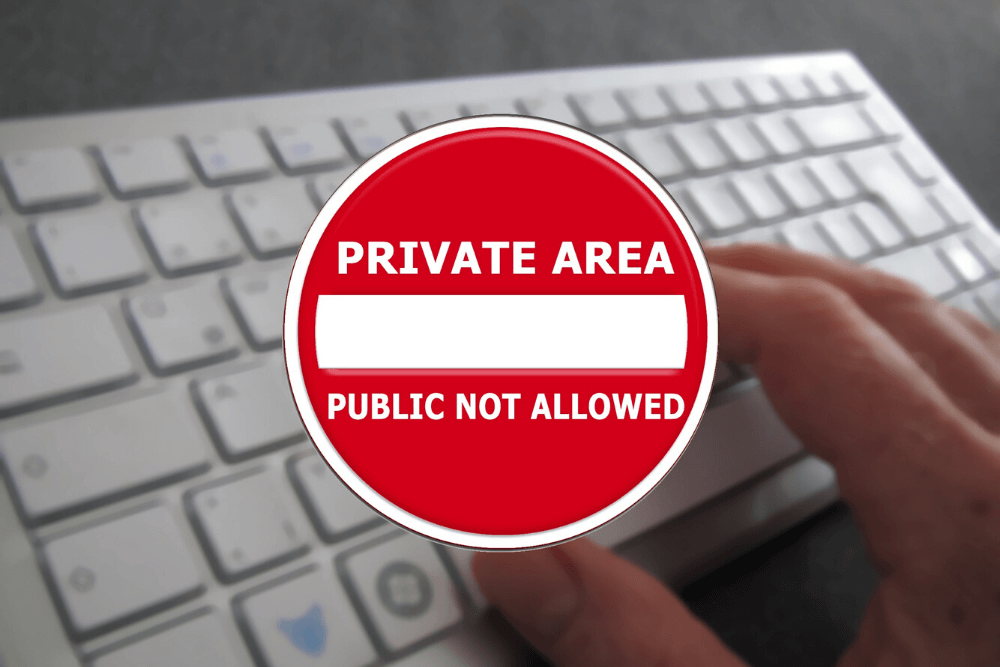 So what can you do if you don't want your Amazon seller address listed?
Unfortunately, there is no way to opt-out of this feature. If you want to keep your personal or professional address anonymous, your best option is to sign up for a PO box in your area. Companies like the UPS Store, the USPS, and Mailboxes Etc. offer PO boxes with actual street addresses so that your business address will still look professional despite it being in a safe public location.
Once you have procured a PO box to use as your new business address, you can use the following steps to change your display name and/or address:
Log in to your Amazon seller account.

In the Settings menu at the top right corner of Seller Central, click Account Info to view the Seller Account Information page.
In the Business Information section, click the links for the information that you want to view.
To change your business name, click Display Name, and change the address, click Business Address. Enter the new information or edit the current information.
Once completed, click Submit to save.
If you are interested in keeping your home or business address private on Amazon, you should follow these steps before September 1 to make sure that your information is updated before these changes go into effect.