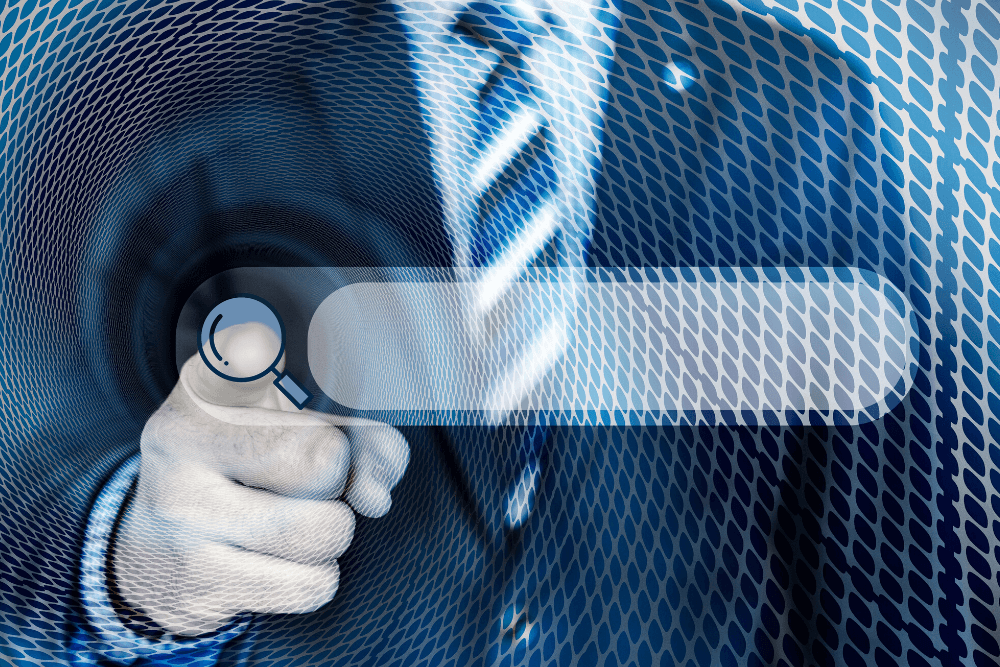 Amazon headline search ads are an intriguing way to advertise your product and your brand on Amazon. Headline search ads used to only be available to sellers on Vendor Central, but this year they became open to everyone. Much like Amazon Sponsored Ads, these pay-per-click advertisements are displayed under keywords that you target and outbid your competition for. But while there are plenty of similarities to sponsored ads, there are also elements that make headline search ads unique.
In this guide, we'll go over what makes headline search ads unique from sponsored ads and how you can get started on creating your own Amazon headline search ad campaign.
What makes headline search ads different from Amazon Sponsored Ads?
On the surface, Amazon Sponsored Ads and Amazon headline search ads have a lot in common. Sellers bid against other sellers for ad placement and pay on a pay-per-click basis when their ads are placed. The method in which these two types of ads are distributed is quite similar, but how they perform is different.
For starters, headline ads are only placed in the headline section of Amazon search results, above the non-sponsored listings below them. Sponsored ads can be displayed at the top of the page, the bottom of the page, or the side of the page. Headline ads also take up the entire width of the top of the page for one brand, not sharing that space with competitors.
But the biggest difference between headline search ads and sponsored ads is the prominence of your brand's logo. While sponsored ads just show your product listings with priority over non-sponsored listings, headline search ads list three products of your choice as well as your company's name and logo. If a potential customer clicks on your logo instead of one of your products, they will be brought to your brand's page that includes your entire list of products.
Headline search ads are excellent for companies looking to build brand recognition. Sponsored ads are excellent for driving sales, but the brand-first headline search ad at the top of the page immediately lends credibility to your brand in the targeted niche being searched for.
Three steps to creating excellent Amazon headline search ad campaigns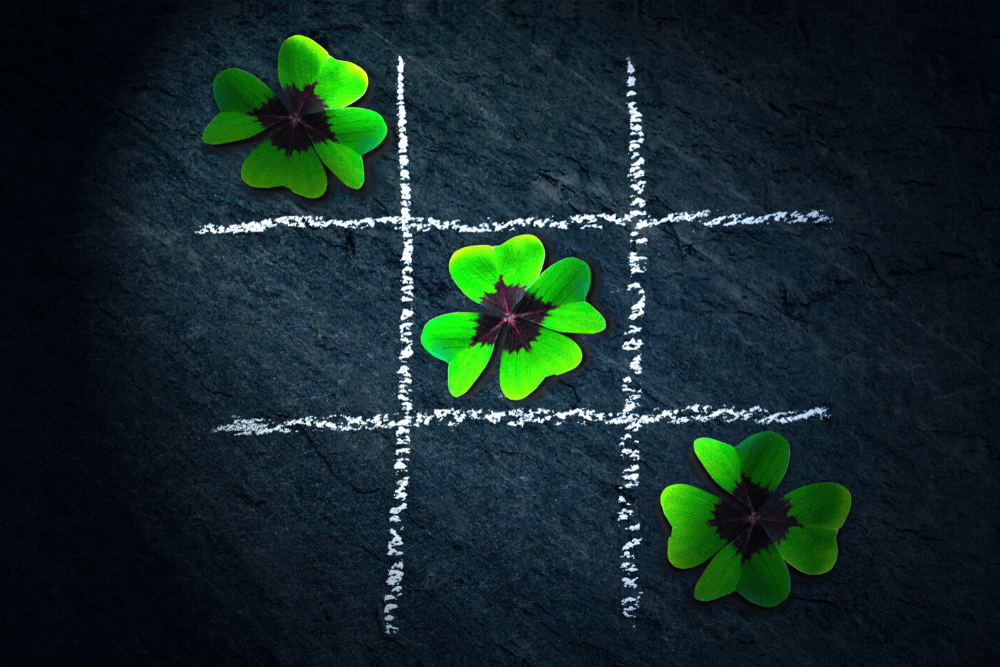 1. Research your target keywords
Any Amazon seller who has worked with sponsored ads knows how important researching keywords is. Keywords that are too competitive often come at too steep of a price while keywords that aren't competitive at all usually aren't going to attract very much business. Finding the right keywords to target within your niche is essential to successful advertising campaigns.
The stakes (and bidding prices) are even higher on headline ads as there is only room for one of them for any given keyword search. Take the time to consider all of your options and to determine how much of your budget you want to allot to these advertisements.
2. Set up your campaign
To get started, sign in to your Seller Central and open the Campaign Manager. From there you can select "Create Campaign". The option for headline search ads will be listed as either "Headline Search Ads" or "Sponsored Brands" in your Campaign Manager depending on your marketplace. Once you have accessed your headline search campaign you will be able to choose your keywords and bids.
3. Monitor your success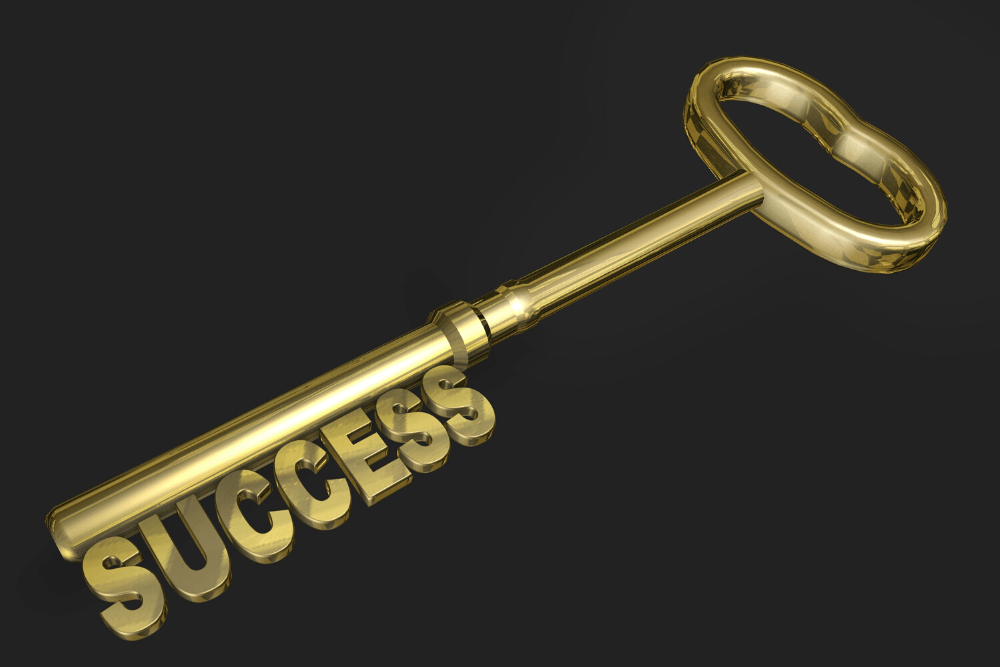 Advertising campaigns are almost never perfect out of the gate. It takes monitoring and testing to determine what works and what doesn't. Keep your eyes open for the following:
Your ACOS – The ACOS (Advertising Cost of Sales) metric tells you how the average cost of each sale you made through paid advertising was. The lower this number is, the better, as a high number indicates a low conversion rate from potential customers clicking on your headline search ad to buying your product. If your ACOS is too high, consider whether or not your ad might be misleading or misplaced in the niches you are targeting.
Bid prices not being high enough – If you are consistently being outbid by other sellers, your ads may show very infrequently or not at all. When this is the case, you should re-assess your budget and the importance of the keywords you are failing to make leeway in to decide whether or not it is worth bumping up your bidding price.
Bid prices being too high – Conversely, you may be winning the headline search ad space in a targeted keyword, but not yielding enough profit to warrant the high cost of bidding. Keeping within your budget is important, so make adjustments accordingly.
There are many factors that go into the success or failure of an advertisement campaign. In addition to consistent monitoring and updating on the bid pricing side, consider split testing different elements of your headline search ads as well. Does the custom test your ad to your headline make a difference? Are your product images catchy and accurate? Would other products in your catalog do a better job of capturing the story of your brand? Trying different combinations of listings, images, text, and titles can help you to optimize your performance in any given keyword.
Like so many other aspects of being a great seller on Amazon, hard work pays off. Finding what headline search advertisements work for you could provide a nice boost in sales and brand recognition.