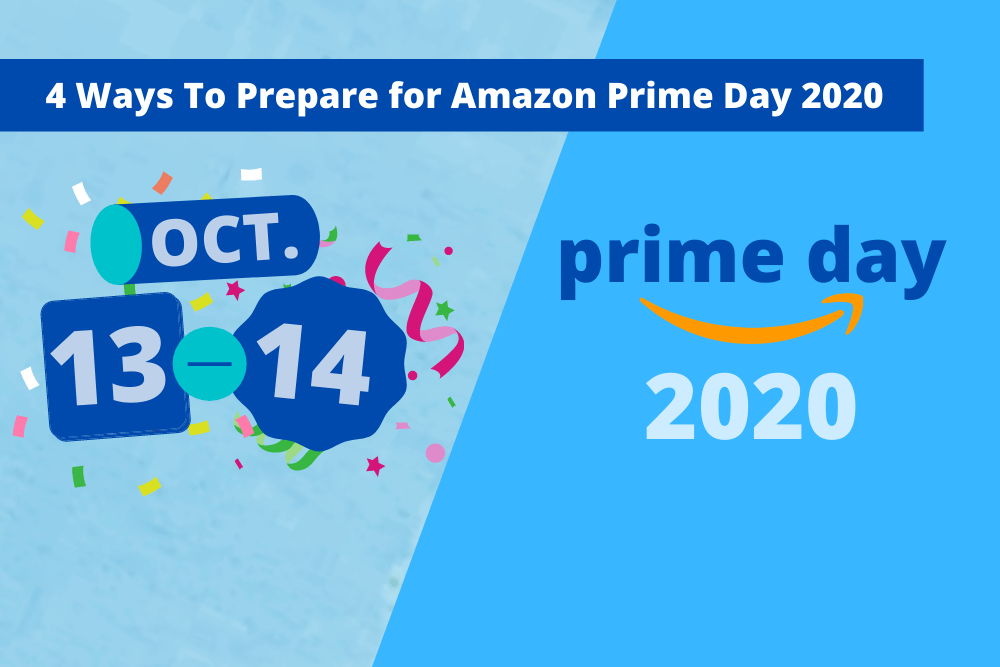 Amazon Prime Day 2020 will take place over a 48-hour span covering both October 13th and October 14th. Prime Day was originally scheduled to take place in July, but the spread of the COVID-19 virus throughout the United States and around the world forced Amazon to postpone the event as the company made procedural changes to prioritize essential products. Fortunately, Amazon's warehouses and fulfillment centers are back to being fully operational, allowing the online marketplace to move forward with Amazon Prime Day 2020 on its new date.
What Makes Prime Day 2020 So Exciting For Sellers
Prime Day began in 2015 and has become one of the biggest e-commerce events of the year. It expanded from 24 hours to 30 hours in 2017, from 30 hours to 36 hours in 2018, and then from 36 hours up to 48 hours in 2019. Last year's two-day Prime Day generated over $2 billion in revenue for third-party sellers as Amazon shoppers bought more than 175 million products. The sales made on Prime Day 2019 were higher than the previous year's Black Friday and Cyber Monday sales combined.
There is good reason to believe that 2020's Prime Day will be even bigger. Yes, the coronavirus pandemic has forced many families to cut back on spending, but it has also significantly increased the number of people that are regularly shopping online and on Amazon. Furthermore, the holidays are right around the corner; Amazon Prime members will be looking to get an early jump on their holiday shopping with the Prime Day deals. Your business is likely to see an uptick in sales during Prime Day regardless of what type of products you sell.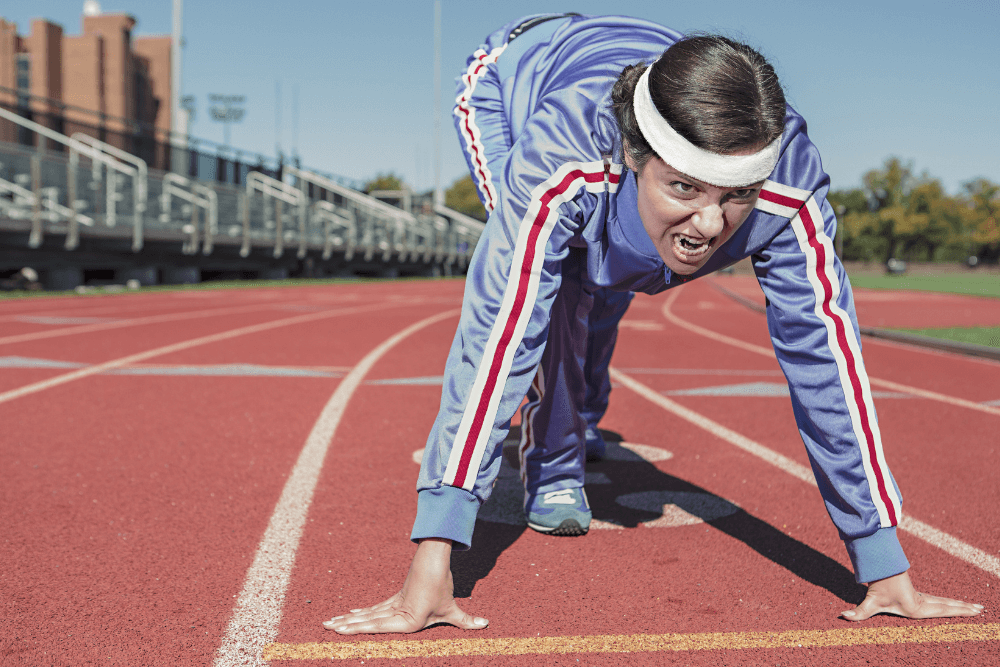 Four Things You Can Do to Prepare For Amazon Prime Day
With under two weeks left before Prime Day 2020, there may not be enough time to replenish your inventory in time for the online event. But there are some other things that you can do to optimize your sales for Prime Day and beyond.
1. Review your listings and prices
Making sure that your product listings and prices are up-to-date is an excellent practice year-round. But it is particularly important ahead of big sales events like this one. Take the time to comb through all of your listings to see if there are any improvements you can make to your titles, descriptions, images, or bullet points. Amazon Prime Day 2020 will bring a lot of new potential customers to your listings, so making sure that they are attractive and competitively priced is key to enjoying success.
2. Protect your listings with Monitoring and Notifications
Building the perfect listing for your product is only one part of the battle. To protect your listing from listing hijackers and counterfeiters, make sure that you are signed up for FeedbackWhiz's Product Monitoring services. These services offer you around the clock protection on your listings, monitoring them 24/7 and sending you alerts on important events such as another seller stealing the buy box from you, product reviews being left, or changes being made to the listing title. Keeping your listings safe on Prime Day and during the holidays should be a top priority.
3. Iron out your advertising campaigns
Pay-Per-Click advertising is an effective way to drive sales to your products. But advertising campaigns can also get expensive during the fourth quarter, especially on days like Prime Day, Black Friday, and Cyber Monday. Evaluate your advertising budget and which PPC advertisements and keywords are bringing you the best return on investment (ROI) to determine where to invest or where to make cuts. And consider spending more on advertising in the week leading up to Prime Day to drive up sales and product reviews to boost your organic rankings ahead of the big event.
4. Automate the Review Request Button to earn more product reviews
One of the most powerful tools at your disposal to receive more product reviews is Amazon's "Request a Review" Button. But in order to take advantage of this tool on Amazon, you must actually click the button when you want the product review request sent; you can't preset requests or schedule them to be sent based on how long the customer has had their item.
FeedbackWhiz's automation of the "Request a Review" button fixes these flaws and helps you to get the most out of this awesome tool. Amazon sellers can schedule when the button is pressed on a product-by-product basis, sending it out quickly to customers who purchase simple items that are easy to review or waiting a few weeks on more complicated products. And once set, these processes are automated for every sale; you never have to worry about forgetting to request a review or sending a review request at an inopportune time.
What better time than now, with Prime Day and the holiday season on the horizon, to give FeedbackWhiz a shot? FeedbackWhiz has all the compliant tools and methods to help you maximize conversions! If you're not already a FeedbackWhiz user, get started with a 30-day free trial of FeedbackWhiz and start taking your Amazon review email campaign strategy to the next level today.