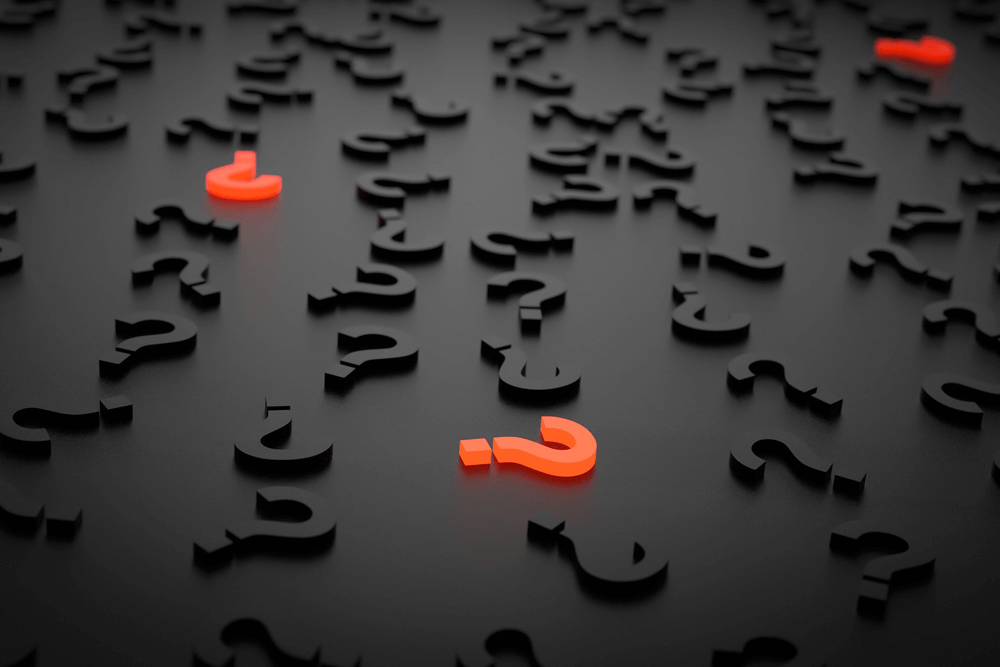 Editor's Note: This article was originally published on July 24, 2019 and updated on March 10, 2021.
Picture this scene: you've bought a product on Amazon, from a seller with a good average rating. Time passes and there's no sign of the product arriving. The Amazon seller insists it was delivered but you still don't have it. Is it a problem with the mail service or is the seller pulling one over on you? After a while, all that's left for you to do is file an A-Z claim with Amazon.
If you are an Amazon seller, there is a good chance that despite your best efforts, you have run into this problem at one point or another. Shipping carriers are not 100% reliable. Packages sometimes get delayed or lost in transit. In some cases, although this is rare, mail carriers have been known to run off with the item themselves.

If a customer messages you saying that they did not receive their shipment, it is important that you act quickly.
Customer service is paramount to Amazon and if a purchase is not delivered on time, it not only impacts the customer's trust in you but also their trust in Amazon. Shipping, therefore, is an important part of your sales metrics.
Getting products to customers on time
It is important to give your products the best possible chance of getting to their destination. One way to do this is to examine the packaging. The smaller the item, the more likely it is to be lost in transit. Some sellers choose to ship in a larger box, secured with packing materials. The trouble is, this will result in higher shipping costs. Fortunately, Amazon has found a way to help you out. They have created a list of suggested guidelines for sellers to follow when packaging and shipping their orders.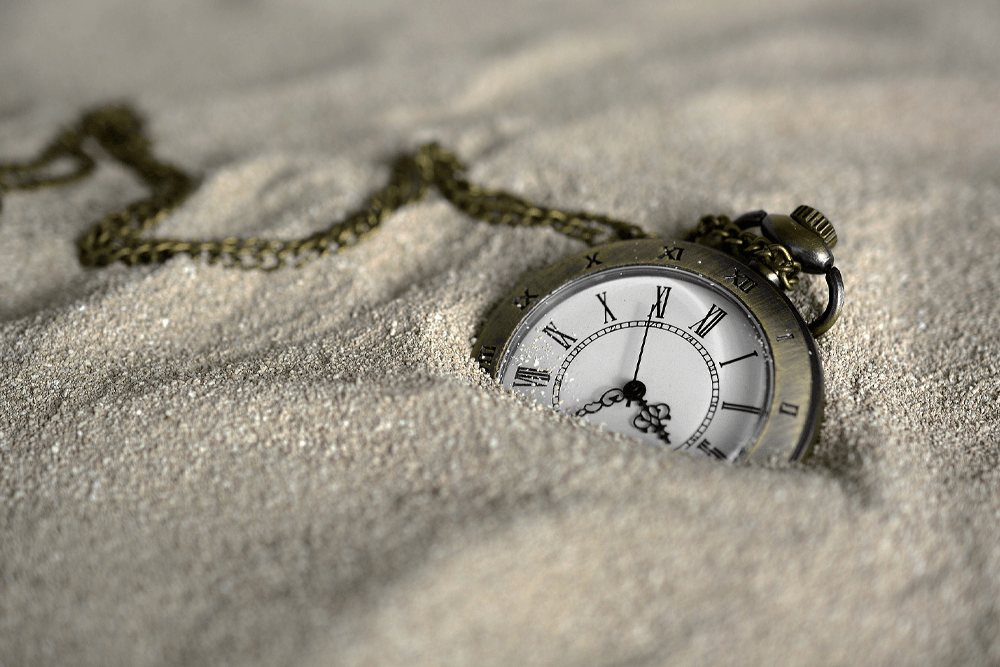 Tracking your item
But, sometimes, despite your best efforts, there are no guarantees that your shipping service will keep up their end of the bargain and get the item to its destination on schedule. So, when a complaint comes in from a customer, your first task is to ascertain what exactly has happened.
As long as you have provided the correct shipping information to Amazon, you should be able to track its progress from your Seller Central account. Just choose the specific order from your "order management" tab and select "track." This should tell you exactly where the package is at the moment. For items being shipped across international borders, it can sometimes get held up by customs. Getting clearance here could take some time. In this instance, inform the customer as soon as you can. As long as the customer knows where the item is, and what is happening, they will be reassured.
If you see "delivered" in the order tracking information, it does not mean that the item arrived. Double-check to make sure you have the correct shipping address. Mistakes do happen and you need to be sure you didn't send the package to a different home.
If the address is correct, wait a day. Sometimes, packages that have made it to the regional hub are labeled as delivered. Alternatively, another person at that address may have accepted the delivery and forgotten to inform the buyer. Suggest the buyer double-check to make sure that someone else didn't take in the delivery.
Occasionally, an item may have been returned after attempted delivery. In this instance, check with the shipping company and attempt to reschedule delivery for another date.
When shipping multiple parts in multiple packages, it is possible that a customer may be missing one of these pieces. If this is the case, the other package(s) may still be in transit so check with the shipping company and reassure the customer that the rest of their order will arrive shortly.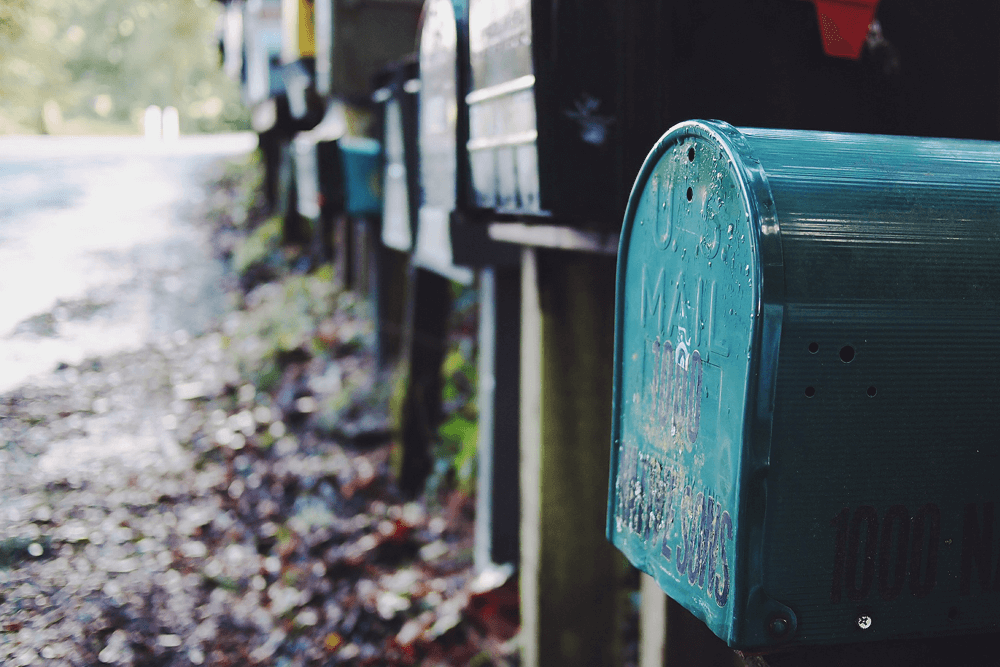 Fulfilled by Amazon (FBA)
If you use FBA, Amazon will handle the shipping for you. This means they will send the product out and handle all customer service issues. This is great for you as the seller, in part, because it takes the pressure off of you. But, perhaps most significantly, Amazon offers quality and reliability in their shipping practices. However, mistakes can still happen.
Even with the best distribution system in the world, many things can still go wrong. It may have gone to the wrong address. It might have been damaged during delivery. The delivery person may have left it in the wrong place. Even FBA packages do get delayed or lost in transit occasionally so be prepared to act swiftly.
If a customer contacts you to alert you to a problem with delivery, have them contact Amazon. They will be able to look into the issue. For example, if they have it listed as delivered and the buyer says it has not arrived, it might have been put in the wrong place. Maybe the package was left on a back porch or dropped in a corner of an apartment mailroom. Buyers have found items left in all sorts of strange places.
If nothing else, though, Amazon will take responsibility for any negative feedback you receive because of a problem with their delivery processes. They will delete the feedback and contact the seller and take responsibility for the error.
No matter the reason for the delay in delivery, prompt communication with the customer is crucial. Customers are used to having what they want it when they want it and so any silence from you will make things worse. The world of eCommerce is uncertain for buyers and if they feel like they cannot trust you, they will take their complaint directly to Amazon.
With FeedbackWhiz you can see all the information about the status of your orders including tracking data in one platform. Doing all of these things in one place will allow you to resolve the issue more quickly and efficiently. You will be able to inform your customers about what has happened with their package and reassure them that the issue will be resolved promptly.
The more open and detailed you are with your customer communication, the more understanding they will be. Excellent punctual communication leads to happy customers, improved seller metrics and reputation, and overall revenue.